Jump to section:


Financial benefits
Environmental benefits
Conclusion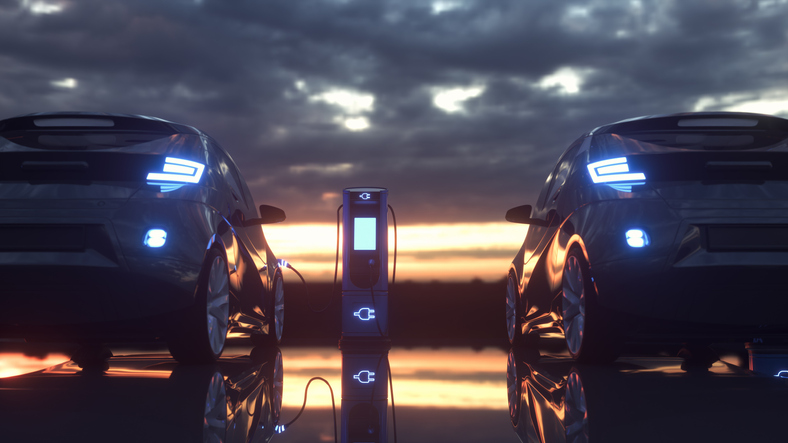 Financial benefits
Electric vehicles are the future of driving. There is no denying that now with all of the legislative initiatives across the country and the world. Hawaii is no exception. Fortunately, there are numerous benefits to this and the best one will be the financial benefits that every driver will see.
Just look at the cost of gas in 2022, by driving an electric car you will be able to constantly circumvent the seemingly endless rise in the cost of gas. The average annual recharge cost for an electric vehicle is slightly less than half of the annual cost of gas in America. That comes out to savings between seven hundred and a thousand dollars per year.
There will also be lower maintenance costs for an electric vehicle. Electric cars only use one a single part engine (the electric motor) thus upkeep is much less frequent and less can go wrong. By comparison, gas powered cars' engines are made of hundreds of parts and require much more routine maintenance. The savings in maintenance costs could be over a thousand dollars per year.
Finally, there are other smaller financial incentives that come with driving an electric car. These include free parking and charging in certain parking lots, being exempt from fuel-emission tests during inspection, possible purchase rebates and more. The one financial downside to electric cars is their overall cost at purchase. They average about a twenty percent higher price than gas powered cars. However, that price is expected to drop in coming years as the market becomes saturated with electric cars.

Environmental benefits
By driving an electric car, you will also be doing a lot to help the environment and reduce harmful emissions to the earth's atmosphere. Specifically, a true electric vehicle will produce only half of the greenhouse gasses that a traditional gas-powered vehicle will. An electric car will also produce more than a third less carbon dioxide related emissions than gas powered cars will. Completely electric cars will not even have a tail pipe which will result in zero carbon dioxide emissions. These benefits can also help to lower overall rising global temperatures.

Conclusion
Driving an electric car will have numerous benefits in Hawaii and anywhere else in the country. It will potentially save you thousands of dollars each year on gas costs and maintenance costs as well as having several other considerable financial benefits. Driving an electric vehicle will also allow you to do your part for the environment by limiting harmful greenhouse gas and carbon dioxide emissions. If you need an electric car shipped to or from Hawaii, call the Hawaiian car shipping professionals at (808) 445-6695.