Jump to:
Enjoy the best views of Hawaii
The best Hawaiian helicopter tours and driving directions
Conclusion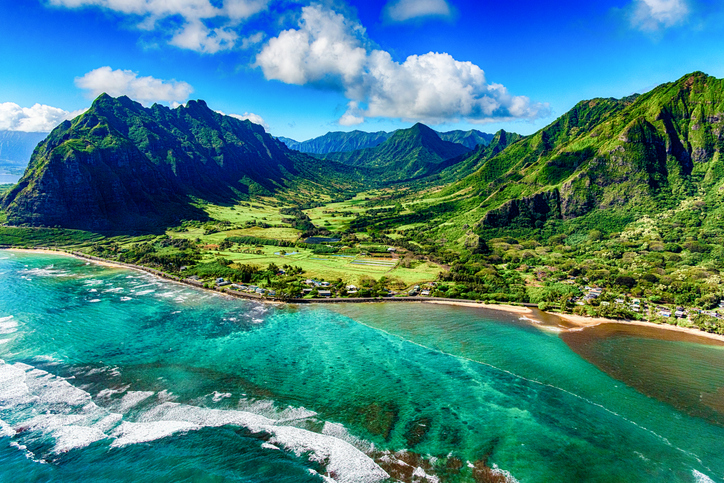 Enjoy the best views of Hawaii
If you have every seen the incredible aerial views from the movie Jurassic Park as the characters approached the island aboard a helicopter, you should be aware those were actually views of Hawaii from a helicopter. The views of the most beautiful place on earth are that much more breathtaking from above.
Thankfully, you don't have to be rich enough to own a helicopter or know someone who is in order to see the magnificent sights Hawaii has to offer from a helicopter. There are a bunch of amazing and affordable helicopter tours available for you to choose from.
On some of these tours you can choose to have the doors open so you can get the absolute full experience of soaring above paradise. Other tours will take you right over the volcanoes. No matter which tour you choose, you are bound to remember the experience for a lifetime.
The best Hawaiian helicopter tours and driving directions
The following are the best helicopter tours that you can take in Hawaii:
Conclusion
There are a variety of incredible helicopter tours to choose from in Hawaii. Which you choose depends entirely on your sense of adventure and curiosity.
There are some more expensive options available that offer extras like zip-lining, hiking and VIP experiences in addition to the actual helicopter portion of the tour. But there are also much more affordable options that will also offer incredible views and awesome fun. In fact, some of the most highly rated tours are less expensive options.