Jump to section:
How Hawaii's weather and climate can damage your paint
What you can do to protect your car's paint
Conclusion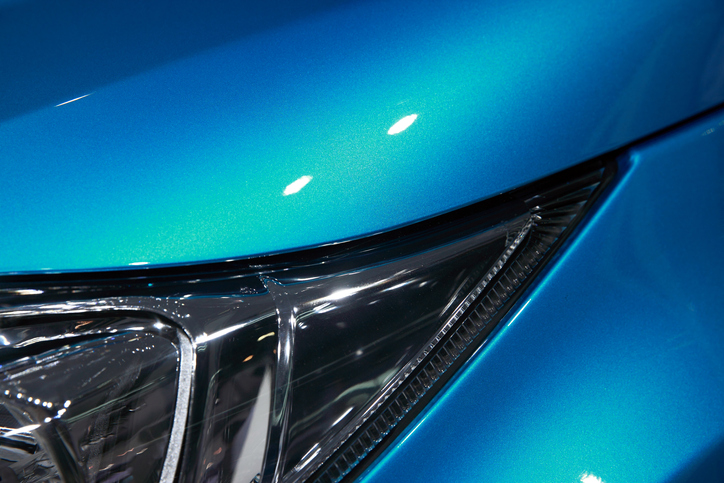 How Hawaii's weather and climate can damage your paint
Hawaii's climate and weather have nearly no downsides. Unfortunately, one of them is that the sun and precipitation can damage the paint job on your car. Moreover, these things can work together to do even more severe damage to your car's paint. Being aware of this is the first step in being able to be proactive and take steps to prevent damage to your paint job.
The sun will wreak havoc on your car's paint by oxidizing the paint which will cause it to fade over time. Oxidation is when a substance combines with oxygen in such a way that causes it to break down. When metal oxidizes, it causes rust.
Rain can hurt your paint job because it is full of contaminants from the air. These substances can attach to your paint and then cause damage after a rainstorm. The same actually goes for the air and salt from the ocean in Hawaii.
The warm temperatures in Hawaii will cause water from the ocean to evaporate, as this happens the air absorbs salt which is then blown with the wind and can often land on your car. This can also lead to harmful effects for your car's paint finish. So, the question becomes, how can you protect your car from all of this?

What you can do to protect your car's paint
Thankfully, you can avoid damage to your car's paint from the sun, rain and salt wind of Hawaii by being proactive and doing a few simple things. The first of those things is that you can cover your car when you are not driving it. You can do this by covering it with an actual car cover or by keeping it in a garage.
Next, you should be sure that you get your car washed and waxed regularly. By washing the car, you will be ridding it of any rain or salt particles still attached to it. By getting it waxed, you will not only be adding an extra layer of protection, but you will also be making your car's surface such that rain beads and rolls off much more easily.
Finally, you should avoid taking your car out during any really bad weather in Hawaii. So, be sure that you keep your eye on the forecast and your car in the garage during any bad rainstorms.

Conclusion
Getting a new paint job for your car can cost you thousands of dollars. It is obviously best to protect your car's original paint. As beautiful as it is, Hawaii's weather can be terrible for your car's paint. That is why you need to take the steps necessary to protect it including covering your car and getting it waxed.