Jump to section:
What hubcaps do
The types of hubcaps
Wrapping up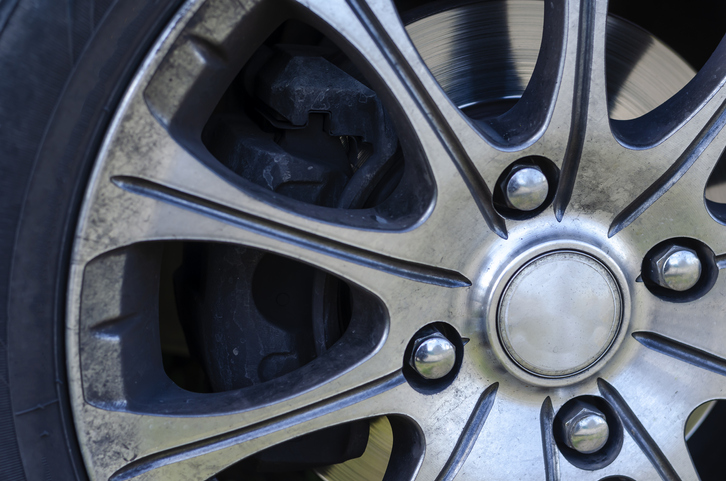 What hubcaps do
Your car's hubcaps protect or partially protect the inner components of your car's wheels, such as the nuts and bolts, from dirt and rust buildup. They also make your car look nicer. In terms of protection, if you are using the standard hubcaps you got with the car, odds are that they are standard plastic hubcaps. One thing that many people do not know is that the term "hubcap" only refers to the center part of an entire wheel cover. Many people use "hubcap" interchangeably with "wheel cover" or even "rims." For our purposes, "hubcap" will encompass all of these.
These will do a little to help protect the inner parts of your wheels but not much. If you are concerned about protecting these parts of your wheels, you should opt to get steel hubcaps instead. However, as long as you are regularly getting your car washed and your tires serviced, you can drive around without hubcaps entirely.

The types of hubcaps
There are a few different types of hubcaps that you can choose from for your car. The first type is a standard and bare center-cap only. These run about twenty bucks for four. They offer minimum protection, but it is fine to drive with these as long as you get your car washed and tires serviced on a regular basis.
The next type are the factory quality wheel covers. You can get four of these for about thirty to sixty dollars. These will actually cover all of your wheel's internal components but are still not the best choice if you are looking for top-level protection.
The type of hubcaps/wheel covers that offer the maximum protection for your wheels internal components are premium wheel covers. These are made of the most durable materials such as steel and will look better than the factory quality wheel covers. For four of them you should expect the cost to run between seventy and a hundred dollars.
Finally, there are also luxury level hubcaps/wheel covers. These are the best-looking hubcaps and can offer a decent amount of protection as well. These will run over a hundred dollars for four of these and will include "rims."

Wrapping up
Your car's "hubcaps" can protect the internal parts of your wheel. However, they are not a necessity because with regular car washes and tire service, dirt or potential rust build-up will be taken care of. For a better overall look for your car, hubcaps/wheel covers can definitely help if you buy some higher end covers.
Whether you have hubcaps on your vehicle or not, you can always get your car moved to or from Hawaii with our expert team of auto transport experts. Get a free instant quote anytime online!