Jump to section:
Why gas costs more in Hawaii than most states
Why gas prices are increasing again in Hawaii
Tips to keep your overall gas costs down
Conclusion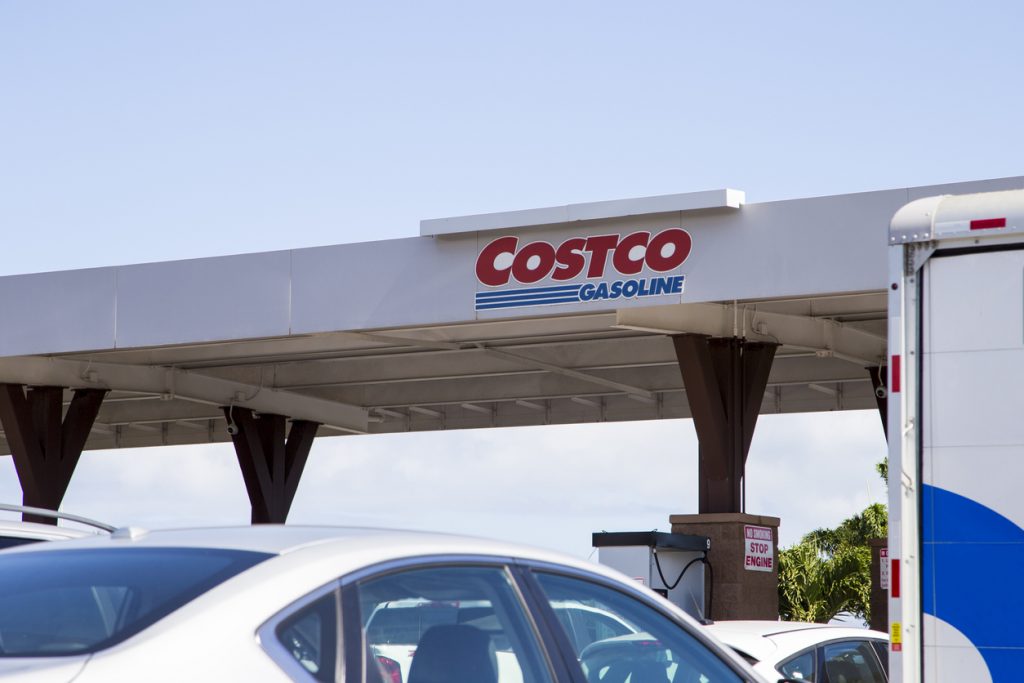 Why gas costs more in Hawaii than most states
Unfortunately, gas always costs a bit more in Hawaii. This is because the process of transporting the gas to Hawaii is much more difficult and costly. Gas is brought to Hawaii by the ocean which costs more to transport thus the prices are reflected by the price you pay at the pump. Just as with most things, the customer ends up paying the expensive difference. The primary issue is the high cost of transporting fuel across the ocean.

Why gas prices are increasing again in Hawaii
Right now, gas prices are increasing again, even though we are headed into the winter months of the year for most of the United States when much fewer people are traveling. This is due to an issue in the middle east where Saudi Arabia is increasing the overall price on oil.

Tips to keep your overall gas costs down
If you want to keep the money that you spend on gas in Hawaii at a minimum, you can use the following tips:
Slow down – If you do not want to spend any more money than you absolutely need to on gas, you can always take driving a bit slower. It is a fact that the faster you drive the more gas you will burn through. Most people tend to drive pretty slow and calmly on Hawaii anyway so this should not be an issue.
Do not idle – This likely will not be an issue for most people, but idling is a great way to waste gasoline. So, if you are considering trying to cool your car down by letting it run with the air conditioner on before you get in, realize that you are wasting a considerable amount of gasoline each time you do that.
Try not to buy gas at "las resort" gas stations – When we say "last resort" gas stations, we are referring to gas stations that are the last place to fill up for a while. These stations follow the laws of supply and demand and know that they are the only option for gas in a long while.
Keep up with all of your car's maintenance – Things such as getting your air filters changed and making sure that your tires are properly inflated can help you increase the efficiency of your car's gas mileage.
Make use of a gas app – You can download and use one or more of several gas apps. These apps, such as Gas Buddy, which will help you locate the gas stations with the lowest prices near you.
Conclusion
Fuel will always be more expensive in Hawaii than it is in most places in the United States. Although, that does not mean that you will need to break the bank in order to be able to afford to fill your tank. There are several ways that you can actually save money on gas by using common sense and by paying attention to what you are doing.