Jump to:
ELD Mandate
Minimum insurance requirements
Contracts
Conclusion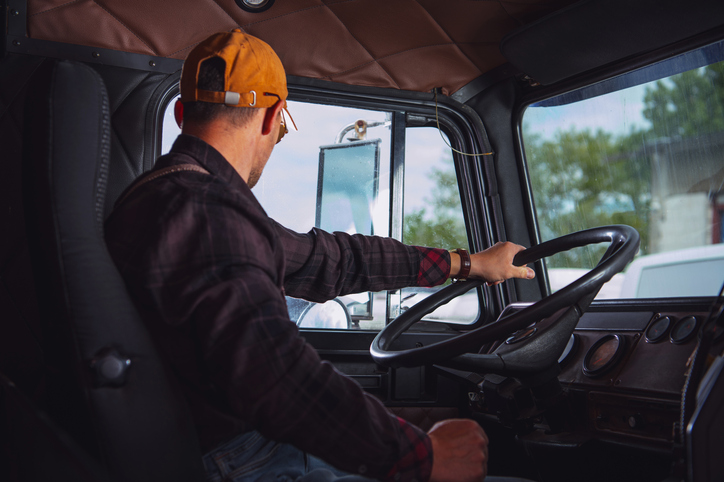 ELD Mandate
The ELD Mandate is short for Electronic Logging Devices Mandate. This came into play with auto carriers in 2012 but they were given until 2017 to get their fleets up to par with this mandate. This requires that all trucks have electronic logging devices which track a driver's hours electronically and automatically by being integrated with a truck's engine. This has been a big change for most auto carriers because this limits drivers to only eleven hours of driving in any fourteen-hour period. After that, they must take ten consecutive hours of rest.
Previously, many drivers could easily exceed this if they were running late with a car shipment. Now they have no choice but to stop driving for the day at the eleven-hour mark and rest. They also must take a thirty-minute break during that eleven hours.
This means that any time lost during transport due to things like traffic or inclement weather cannot be made up later on by driving an extra hour or two. This directly translates to longer overall transit times. As a result, this means slight increases in prices across the auto shipping industry. This does, however, mean safer roads with less overly tired truck drivers on the road.

Minimum insurance requirements
All car shipping companies must carry two major forms of insurance — cargo and liability. All auto transport companies are obligated by law to supply a copy of their insurance certificate to any possible customer that asks for it. If you are not sure of the legitimacy of the insurance certificate, you can also confirm it with the insurance company, or the DOTs verification website.
Vehicle transport companies are required by law to be able to prove that they have at least seven hundred and fifty thousand dollars in public liability insurance to pay for any damages to cars in transit or being set for transport.

Contracts
Auto transport cannot legally take place without a contract that you and the company both sign. In 2019, sitting down and signing a contract for a service like car shipping is very much a thing of the past. So, how do car shipping companies transport vehicles without a signed contract?
Well, they will require you to agree to the terms and conditions before you can choose to book your shipment. By clicking "I agree" you are signing off on the terms of the car shipping agreement AKA the contract. Your e-mail confirmation of your booking is considered a copy of your contract with your auto shipping company. You should print and keep a copy for your records.

Conclusion
All of these laws and regulations have a considerable effect on the auto shipping industry. It affects the entire industry, from the drivers all the way down to the end consumers. These unavoidable rules end up playing a legitimate role in the overall cost of car shipping for both the customer and the car shipping companies themselves. If you need your vehicle transported to the mainland or from the mainland to Hawaii, call Hawaii Car Transport today at (808) 445-6695!