Jump to section:
How you can get your car to Maui
What you need to know about having your car in Maui
Things you should see with your car in Maui
Conclusion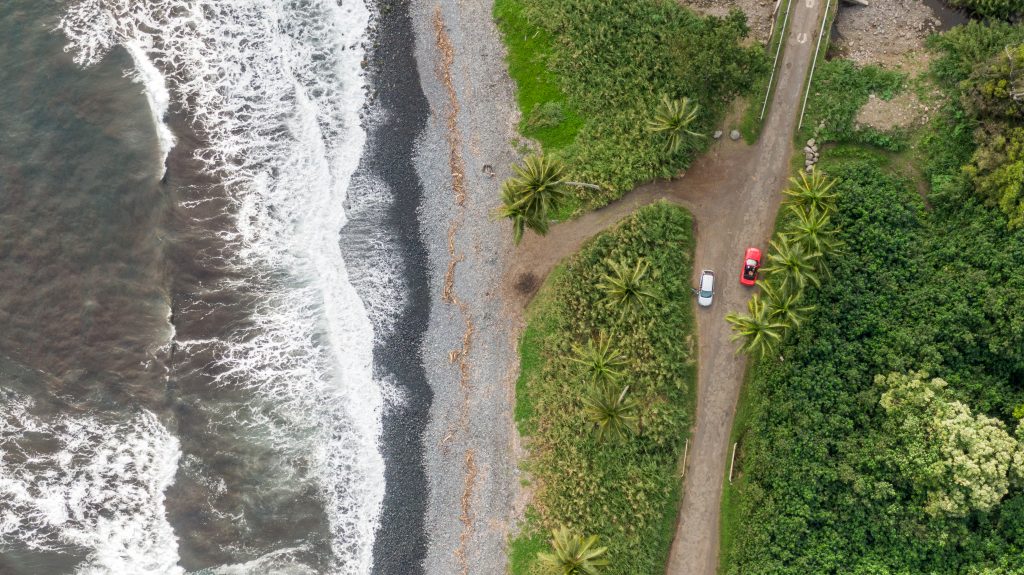 How you can get your car to Maui
As you know, there are no highways or roads connecting Hawaii to the rest of the United States. So, you obviously cannot drive your car there. Your options for getting your car there are shipping it by plane or shipping it by boat. Otherwise, you would need to leave your current car and rent a car in Hawaii or sell your current car and buy a new car in Hawaii. Both of those options can get outrageously expensive.
What you need to know about having your car in Maui
Driving in Maui and Hawaii is a bit different than it is anywhere else in the country. First of all, you will notice that traffic moves much slower here. It is not because there is a high volume of traffic or because there are a lot of accidents. It is simply because that is how the residents prefer to drive. So, take it easy and slow down.
There is traffic though and a considerable amount too. It is typical rush hour traffic. But it is a little earlier than most other places. You will usually see the most traffic in Maui between Kahului and Lahaina in the late afternoon around 4 PM or so. Try to travel before or after the late afternoon if at all possible.
You will also see some animals crossing the road in Maui such as deer and cattle. So, always keep your eyes peeled and pay attention to the road.
Parking in Maui can be difficult at times. You will have the option of paying for parking, but it can get pretty expensive. There are some free lots in areas like Lahaina and Kaanapali. You can also stop at some stores, buy something small and, as a result, have your parking validated.

Things you should see with your car in Maui
One of the best upsides to having your car with you in Maui is that you will be able to see all of the great sights. Here are the best sights that you can drive to see in Maui:
Maluaka Beach – Maluaka Beach is a beautiful beach with bright blue waters and pristine. It is also one of the very best spots in all of Hawaii for snorkeling.
Hana Highway – Hana Highway is a perfect sight-seeing adventure to embark on with your car. The road is about sixty miles long and has a bunch of great sights such as breathtaking overlooks, waterfalls, forests, beaches and more.
Haleakala Crater – This is a dormant volcano with some incredible views including one of the best spots to watch a sunrise in the entire world. You do need a reservation to watch the sunrise which you can book here.
Ali'i Kula Lavender Farm – This is one of the most serene and relaxing experiences in all of Hawaii. It is also quite picturesque.
Conclusion
There are a couple of things that are different about driving in Maui. However, slower driving and moderately difficult parking is worth all of the wonderful sights that you will see when you are there with your car.