Hawaii Car Transport Stands with Maui Fire Victims, Partners with
Relief Organizations to Fund Support Efforts
HONOLULU, HI — In the wake of the devastating Maui fires, Hawaii Car Transport pledges its heartfelt support and solidarity to those affected by this unprecedented disaster. Recognizing the urgent need for assistance, Hawaii Car Transport is committing to partner with key relief organizations to help fund ongoing relief efforts.
Hawaii Car Transport believes that their collaboration with dedicated emergency responders, volunteers, and community organizations will make a meaningful impact in the lives of those who have lost so much.
In collaboration with established relief organizations, Hawaii Car Transport will help fund initiatives aimed at providing immediate aid to victims. These initiatives include shelter, food, clothing, medical supplies, and other essential support for those who have been displaced or otherwise impacted by the fires.
As the situation in Maui continues to evolve, Hawaii Car Transport pledges to remain engaged and responsive, adapting its support to meet the community's needs. Further details about the company's contributions and partnerships will be shared as they become available.
Members of the community who wish to contribute to the relief efforts are encouraged to reach out to the partnering organizations directly or visit the Hawaii Car Transport website for information on how to get involved.
If you would like to contribute to the Maui Relief efforts, please visit the organizations website directly via the links below for more information on how you can help.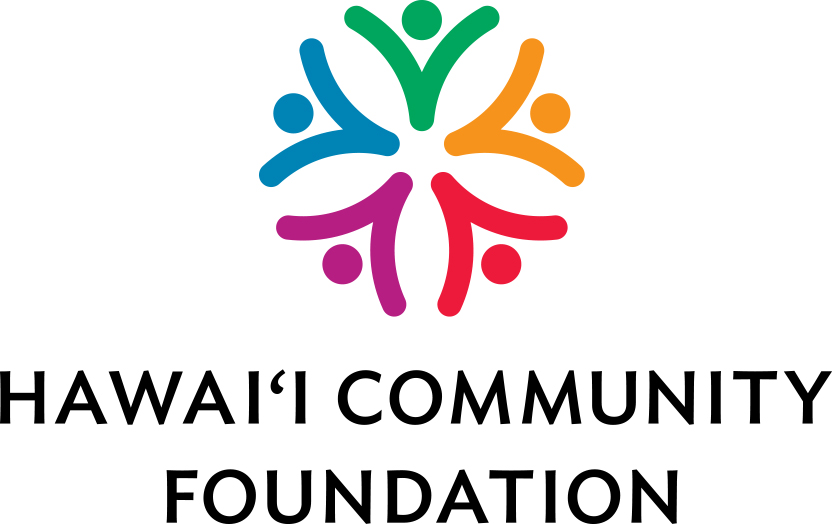 Hawai'i Community Foundation
The Maui Strong Fund is providing financial resources that can be deployed quickly, with a focus on rapid response and recovery for the devastating wildfires on Maui.

Maui Food Bank
Maui Food Bank is a conduit for donated food and other essential items for the purpose of disaster relief.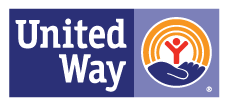 Maui United Way
All donations will provide direct relief to families and nonprofits directly affected by the Maui Fire Disaster.
Hawaii Car Transport believes in the strength and resilience of the Hawaiian community and is honored to provide support during this challenging time. Together, we will rebuild, restore, and renew the spirit of Maui.