Jump to section:
Different sounds and when to be concerned
How you can avoid a noisy car
Final word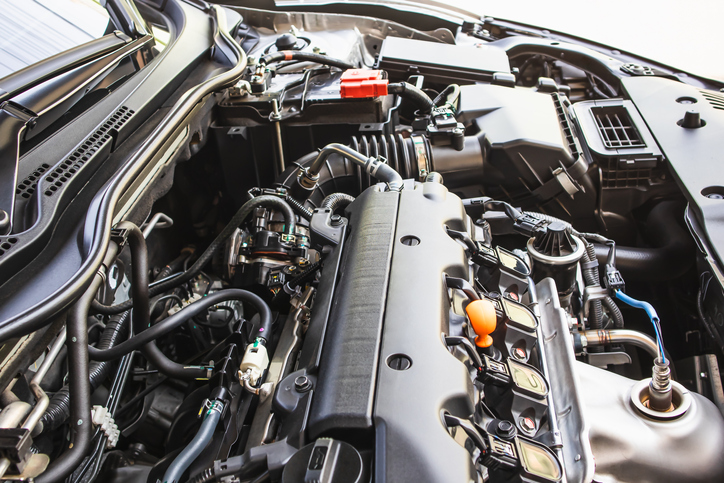 Different sounds and when to be concerned
If you are ever driving in Hawaii and you start to hear a sound coming from your vehicle that is not normal, odds are something is wrong. If it just occurs once or twice then ceases, you likely will not need to worry. However, if an odd sound persists, you should seek to get your car looked at by a mechanic.
There are several different types of sounds that you might hear coming from your engine that can indicate something is wrong. The first type is a squeal. A squeal can mean that something is wrong with your car's brakes or serpentine belt. If these sounds occur more than once, take your car in and get the part in question replaced. If it is your belt, it the sound will come from your hood. If it is the brake pads the sound will come from your tires when braking.
Another sound coming from your car that can indicate trouble can be a metal grinding sound. This is very serious and will almost always mean your brake pads desperately need to be replaced right now. Get your car to a mechanic as soon as humanly possible if this is the sound that you are hearing. On the other hand, if you hear a sort of flapping sound when you turn your air on, this can indicate that one of your ventilation flaps is not tight enough. You can likely wait until your next routine maintenance to get this fixed.
If you hear a squeaking coming from inside of the car near the steering wheel when you are turning, you likely just need to put in some more power steering fluid. You can do that yourself. If the squeaking persists after this, then you should see a mechanic. Finally, if you ever hear a sort of consistent rumbling coming from under the driver's side it could mean there is something wrong with your car's exhaust system which is very serious. Take your car in for service immediately in this case.

How you can avoid a noisy car
"An ounce of prevention is worth a pound of the cure" is an expression that means it is much better to be proactive about a problem and prevent it in the first place than to simply react when the problem occurs. The same is true for your car. You can save yourself a lot of time, money and stress by preventing issues happening with your car in the first place. The easiest way to do this is by taking your car in for routine checks and service several times a year. You can also teach yourself how to check basic things yourself and how to fix them such as your fluid levels and how much more you should fill them.

Final word
Weird noises coming from anywhere on or in your vehicle spells the potential for trouble and danger. Any time that you hear a noise that you are not sure of, you should get your car into see a mechanic right away. Types of noises to be concerned about can include squeals, squeaks, rumbling, grinding and more. Once you hear a noise more than once or for more than a day it is time to get your vehicle serviced.