Jump to section:
Hawaii's weather and its effect on your engine
The list of fluids and when to change them
Advice for getting your fluids changed
Conclusion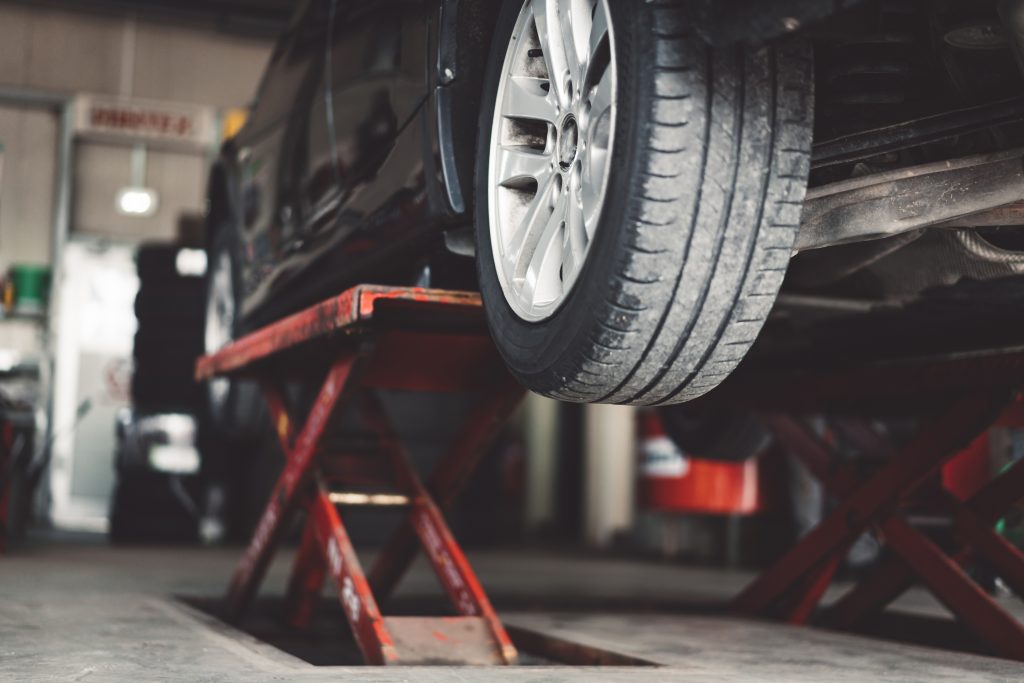 Hawaii's weather and its effect on your engine
Hawaii's warm and humid weather can cause your car's engine a good amount of trouble. It can shorten the life of your battery, lower the ability of air-intake, and it can destroy the engine if you do not keep up with the fluids such as oil and anti-freeze.
Warm weather will make your engine work harder and in Hawaii, that is year-round. So, you must be sure that you keep up with having your car's fluids changed.

The list of fluids and when to change them
As we previously mentioned, having your fluids checked and changed regularly is very important in Hawaii. Here is the list of how often you should have each fluid changed.
Oil – In warmer climates such as in Hawaii, you should get your oil changed every two thousand miles that you drive.
Coolant – Coolant is obviously critically important in warmer climates. You should change it about every thirty thousand miles that you drive.
Transmission fluid – You should get your transmission fluid changed every fifty thousand miles. You might hear that you do not need to do this, but it is better to be safe than sorry.
Power steering fluid – How often you change your power steering fluid will depend on what type of car you have. In general, you should get it checked every time that you have your oil changed.
Advice for getting your fluids changed
Keep track of each fluid – You should make note of the dates and mileage that you last got each particular fluid changed.
Take a dip – You can check most of your car's fluid levels such as oil by unscrewing the cap, removing the dipstick and inspecting it. If the fluid level seems low it is likely time to get it changed.
Pay attention to the mileage – All of these fluid changes are based on mileage, so be sure you pay close attention to the mileage on your car at all times.
See if you can get multiple fluids changed at once – It is no secret that taking one trip to the mechanic is better than two or three trips there. So, if you are getting your oil changed make sure that you ask your mechanic to check on your other fluids as well.
Conclusion
You should stay vigilant in terms of checking and changing your car's fluids. This can only serve to help your engine and its overall performance. Most fluids do not need to be changed that often, but you should always keep track of the last time that they were changed as well as your car's mileage.