Jump to section:
What fog lights do
When you might need them in Hawaii
Conclusion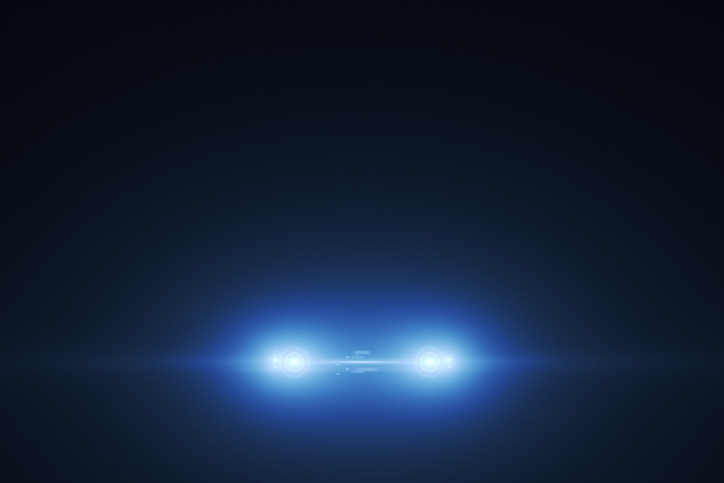 What fog lights do
Fog lights give you the best visibility and proper amount of light in dense conditions such as fog or smog because they have the widest beam of light as well as the lowest. Thus, they illuminate the road right in front of you best in denser conditions. Many cars no longer come equipped with fog lights, but some off-road vehicles will. You can always have fog lights added to many types of vehicles if that is your preference.
The ultimate difference between fog lights and regular headlights and high beams is that regular lights and high beams send light straight into the distance. This light doesn't do well at all in fog or smog and actually reflects partially off the fog and can cause more harm then good. Fog lights help remedy this by shining their low beams of light towards the ground right in front of your vehicle.

When you might need them in Hawaii
You could obviously need to use fog lights in Hawaii in dense foggier conditions. The question is when and where you might encounter these conditions. In Hawaii, you can encounter these denser type of weather conditions when you have volcanic gasses mix with the regular air. This occurs during the semi-frequent minor volcanic emissions. This will lower visibility on the roadways a bit. Thus, fog lights could be pretty useful.
If you are off-roading on higher elevations such as in the mountains or near the volcanoes, this "vog" as it is called, can be even denser. In those cases, you should definitely be sure to use a vehicle equipped with fog lights. This is especially true if you are driving in these areas at night.

Conclusion
Fog lights can definitely be quite useful in certain situations in Hawaii. This is particularly true because of the phenomenon called "vog" where air becomes dense and hard to see through due to volcanic emissions. This is fairly typically in many areas in Hawaii. It is also more prevalent and more dense in higher elevation areas such as chain of craters road. A reliable pair of fog lights can easily help you stay safe in Hawaii. If you need any type of vehicle, including a motorcycle, shipped to Hawaii, please give us a call today for a free quote at (808) 445-6695!