Jump to section:


The importance of your headlights
Drive extra safely
Conclusion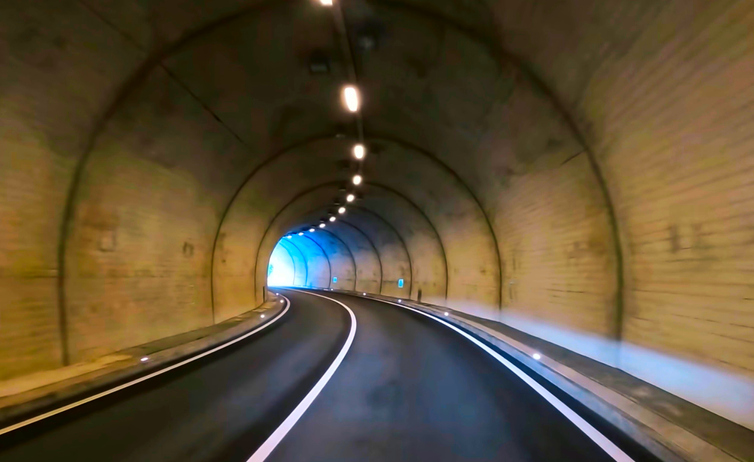 The importance of your headlights
There are several tunnels that you might find yourself driving through in Hawaii such as the Tetsuo Harano Tunnels or the Nuʻuanu Pali Tunnels. It is very important that you do everything that you can to drive through these tunnels as safely as possible because tunnels are very enclosed spaces and, as a result, there is a greater risk of an accident.
The tunnels in Hawaii are usually well lit in most cases but you will still need to make use of your headlights, even in the middle of a bright day, to ensure your safety and the safety of those driving around you. Most importantly, make sure that you turn your headlights on as you approach a tunnel rather than after you enter it. The reason for this is that it will take your eyes a moment or two to adjust to the change in light once you enter the tunnel and if you do not have your headlights on as you enter the tunnel, you will be delaying this from happening. Also, if the tunnel is two-ways, a driver on the other side, driving opposite of you, might not see you right away which could spell disaster.

Drive extra safely
Driving safely through a tunnel in Hawaii will go beyond just turning your headlights on. You should also keep a safe distance from the car driving in front of you. This seems obvious as it just a general rule of safe driving anywhere, but it is even more important in a tunnel as you will likely not have anywhere to veer off to the side if there is a sudden slow down or stop in front of you. In tunnels, keep an extra car length of distance than you normally do just to be extra safe. When you approach and enter a tunnel, reduce your speed and remove sunglasses if you are wearing them.
Finally, be prepared and know what to do in case you do get into an accident in a tunnel. If you do get into an accident or have car trouble in a tunnel, pull over as far to the right as possible, put your hazard lights on, turn your engine off and call emergency services immediately.

Conclusion
Driving through the tunnels in Hawaii will be slightly riskier driving because of the much tighter space as well as less light which has the potential for visibility issues. You should always slow down, keep more space between you and the driver in front of you, and turn your headlights prior to entering the tunnel. If you do breakdown and get into or get into an accident, pull over as far as you can, turn your hazard lights on and call emergency services right away.