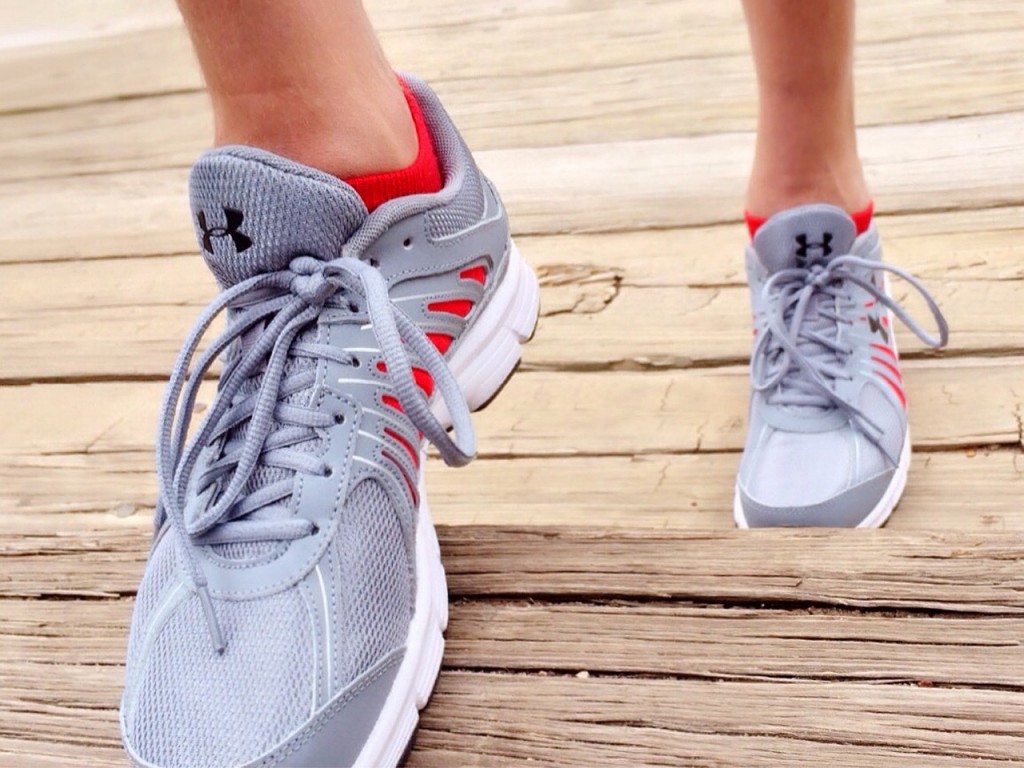 For some, running is a pastime while for others it is a way of life. If you were to ask a daily runner why they run, the answer may be to stay healthy or to alleviate stress. While hardcore runners might say it's in their veins and it opens up the valve to adrenaline for them. Can you imagine anything better than being a runner and being in Hawaii? It could be a place where your passion meets paradise. Some races are an annual tradition, while others still are for a higher cause; but, no matter the reason, runners hit the road in paradise.
The Family Promise 5K Fun Walk/Run
The Family Promise 5K Fun Walk/Run is one of those instances where fun and running gathered together for a good cause. Hundreds of participants gathered together recently to run and walk for a cause – that cause was to help put an end to homelessness on the beautiful isles of Hawaii.
The Family Promise of Hawaii was the sponsor for this philanthropic event. The premise behind the event was to raise awareness and to also highlight how their foundation helps families to avoid homelessness through innovative programs offering food and shelter as well as a means toward gainful employment.
Within a period of a few short months, many families have been able to rebound from homeless status to finding housing. Can you imagine the exhilarating feeling of running a race in paradise combined with running for a good cause? It just doesn't get any better than that.
The Kauai Marathon and Half Marathon
If you missed the Family Promise 5K, no worries – there are plenty more running events throughout the islands. The Kauai Marathon and Half Marathon is a perfect example. Besides the fact that the race is being held in Poipu, Kauai, this race is extra special. Prior to the race, there will be a concert on the lawn on Friday, September 4th. The concert kicks off the race and will host an assortment of enticing treats for the whole family.
Tasty treats, beer, wine and cocktails will be available as the Poipu Athletic Club teams up with the Kauai Marathon to get everyone geared up for the race that Sunday, September 6, 2015.
Honolulu Marathon and Race Day Walk
Are you considering a trip to Hawaii during December to get away from cold, blustery weather elsewhere? If you are a runner and wondering where to run your next race, think no further than Honolulu if you are adventurous enough. If beginning a race at 5:00 a.m., watching the sun rise over Honolulu and hitting the pavement feels right to you, then December 13, 2015 is your date.
This race attracts thousands upon thousands of runners each year, and is the fourth largest marathon in the United States. With more than four decades of experience under its belt, the Honolulu Marathon and Race Day Walk is a well-organized and enjoyable experience for all.
The 26.2 mile journey will leave you feeling exhilarated and in awe of all the beauty you will take in along the path.
If running a marathon in paradise makes your heart skip a beat, why not consider joining the thousands who participate in any one of Hawaii's great races and make your dreams come true.