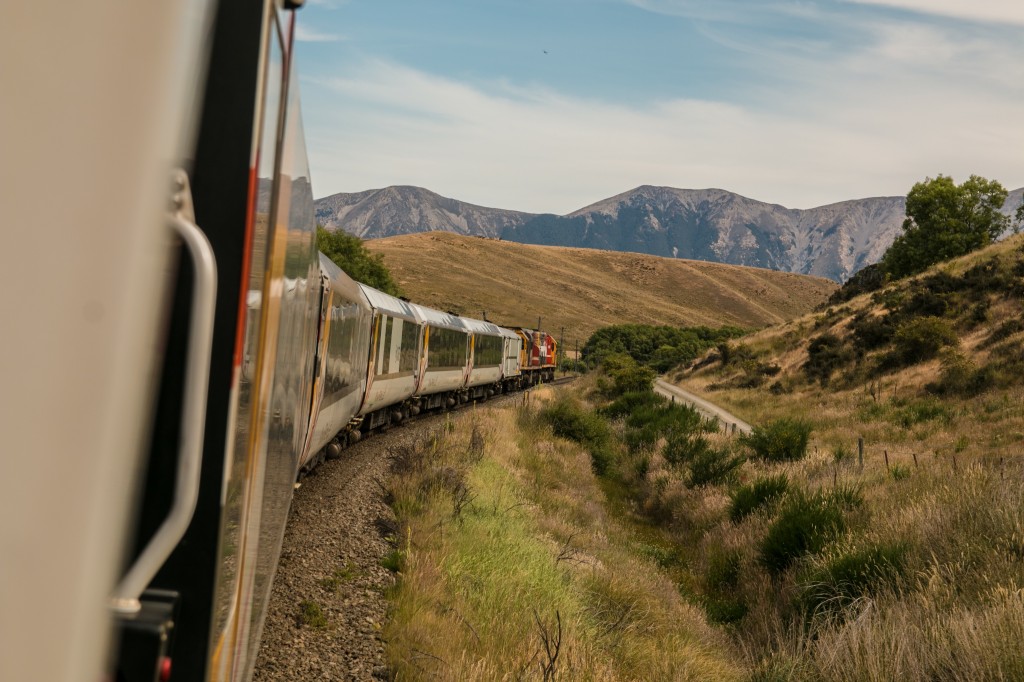 Although 2015 is winding down to an end, it's never too late to explore what's trending in the world of travel; especially travel to Hawaii. There's no better time to plan your next tropical vacation while facing the onset of another winter also known as, "snowmageddon."
For some travelers, getting away from it all and enjoying cultural flavors of Kalua pig, poi, and tropical fruits rather than the traditional turkey is a new trend in itself. If you are planning or even thinking about going somewhere warm for the holidays, here are some top tips to trendy travel in Hawaii.
Dining and Eating
One of the biggest trends for travel to Hawaii is in the way visitors choose to dine and eat. More and more travelers are choosing to get acquainted with the food and culture of Hawaii. While there is no shortage of any type of meal on the islands of Hawaii, travelers want to get to know Hawaiian cuisine more personally.
Going above and beyond the tourist-like luaus, vacationers while the real deal, authentic Hawaiian experience. Travelers are dining at traditional, family-owned restaurants to get their taste of the exotic and delicious Hawaiian entrée known as lau lau or a food truck lunch plate of loco moco with a side of Spam meat. Travelers want the real deal when it comes to eating Hawaiian foods.
Philanthropic Vacations
There are organizations for travelers looking to give back to Hawaii while vacationing. These organizations offer visitors the opportunity to help sustain and maintain some of Hawaii's vital resources while earning a discount on their stay.
One such organization is Volunteer on Vacation in Hawaii. Travelers have the opportunity to give back to Hawaii all that its natural beauty and splendor has given to its millions of tourists and visitors throughout the years.
Travelers get a sense of giving back while enjoying a little discount in paradise.
Go Tropical and Go Big in a One-of-a-Kind Way
If you want to head out for the holidays to a tropical destination, check out Uncommon Journeys. They are hosting an original trip that combines both rail and sail during Thanksgiving time. From November 25th through December 13th, you can enjoy train travel to San Diego followed up by a 17 night round trip journey to Hawaii through the Holland America cruise line.
There will be plenty of activities once you are on land and throughout the ports too. Imagine pulling into the tranquil waters of Hawaii's coast, seeing volcanoes rise up from the ground and the endless miles of sugar-sand beaches. You'll get to float along from one scenic setting to another as you cruise along your way. Talk about going tropical and going big.
Free train travel from any city makes it even more possible. Travelers all beginning to see the sense behind a new trend of saving up for an once-in-a-lifetime trip like this – even if it means skipping a vacation one year.
Hawaii's New Resort
It's always exciting when a new resort is trending and visitors are following and watching as it unveils. Hokuala is the "rising star" of Hawaii and is set to become the latest and greatest resort in Kauai.
A boutique hotel that covers the span of activities from biking and beach activities to spa and find dining experiences, along with signature golf course. The one-of-a-kind mix that makes this new resort so unique is that it combines the authentic culture with the needs of the visitors and the community. It truly looks to be a one-of-a-kind experience too.
You can eat like a native, give back through volunteerism or follow the latest rail and sail while waiting for your chance to visit the newest trending resort in Hawaii. Some trends are simply worth following.