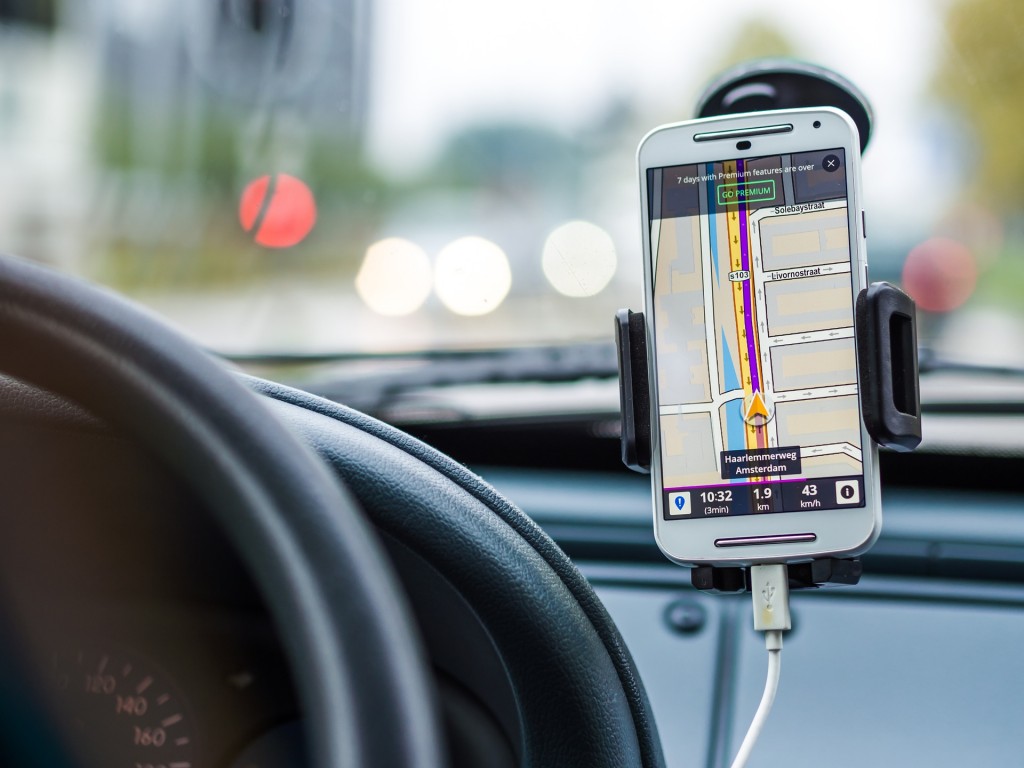 Every soon-to-be traveler thinks traveling is great; that is, until they have to shop, plan, prepare and pack. There's a lot of preparation that goes into a good trip and a good trip doesn't come about without great planning. Thankfully, we live in a day and age where technology is being recreated at the speed of light. Every day, there's a new gadget, accessory, gizmo or app. Even better, these technologies change the way we travel.
If you're planning your next weekend road trip this spring or even working on your summer vacation plans, don't forget to take along some of these useful travel apps. They'll make your trip light as a summer breeze.

Depending on where you're traveling some of these are great right in your own backyard while others will come in handy when traveling internationally.

Google Translate
When you find yourself in need of an urgent phrase while traveling abroad, that book you brought along may be of no use and just take too long. Google translate will translate in dozens of languages the exact phrase you need to use.

Skype
What's great about skype is that it's easy enough to use and what's even better is that it's free. You can chat with family or friends back home without worrying about your cell phone usage going through the roof.

Gas Buddy
Back in the day, one of the biggest topics of conversations when traveling was to talk about the prices of gas in other states. Now, you don't have to wonder about it, you can find the most reasonable gas in town by city or zip code. Check out the stations nearest you and find the best price per gallon while traveling.

City Mapper
If you're like most travelers, you don't always want to use a real map or stop and ask for directions; the GPS will get you there just fine. If you're really like most travelers, the GPS has gotten you lost on more than one occasion. This handy app will help you find your way through major cities getting you from Point A to Point B in the fastest route possible. If you're not in the mood for the scenic route, you can travel the straightest path.

Iexit
Have you ever drove past an exit only to realize that the food place you were looking for the last few exits was right off the service road? By that point, it's too late. But with iexit, you can check and see which gas station, favorite store or eatery is at that exit. You don't have to get off and drive around – some more. You can find out which service is at which exit and have your pick of your favorite places to stop.

TripIt
You don't have to carry around a file folder of all your confirmation emails with TripIt. This app helps you to organize and stay organized when traveling by creating a handy listing of all your trip details from car rentals to airline confirmations.
These are just a few apps that can help you travel happy with apps. Here's a bunch more to save you time and save you some money: