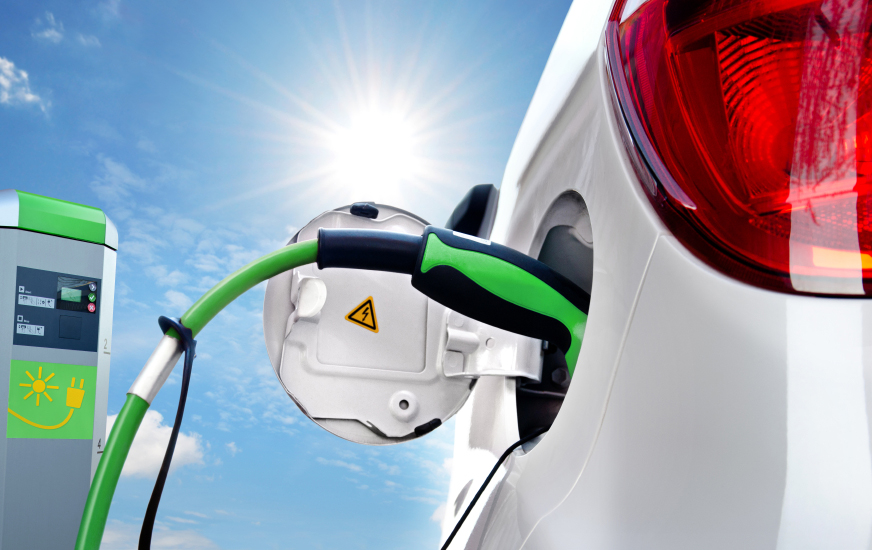 A new fast-charging station is due to open in South Kohala nearing the end of this summer.
The Kailua Kona Nissan dealership has been selling their Nissan Leaf, an electric car which has is gaining popularity in sales.
Kailua-Kona has a few charging stations however they only allow a car to travel about 15 mile. This makes it difficult for electric car drivers to get around the island since it is so large.
The new station will allow vehicles to be charged much faster. It will allow cars to go 60 miles after being plugged in for only an hour. It has been installed at the Shops at Mauna Lani.
Electric car owners are excited since they believe the development is long overdue. They will be able to drive a further distance after charging in a much less time.