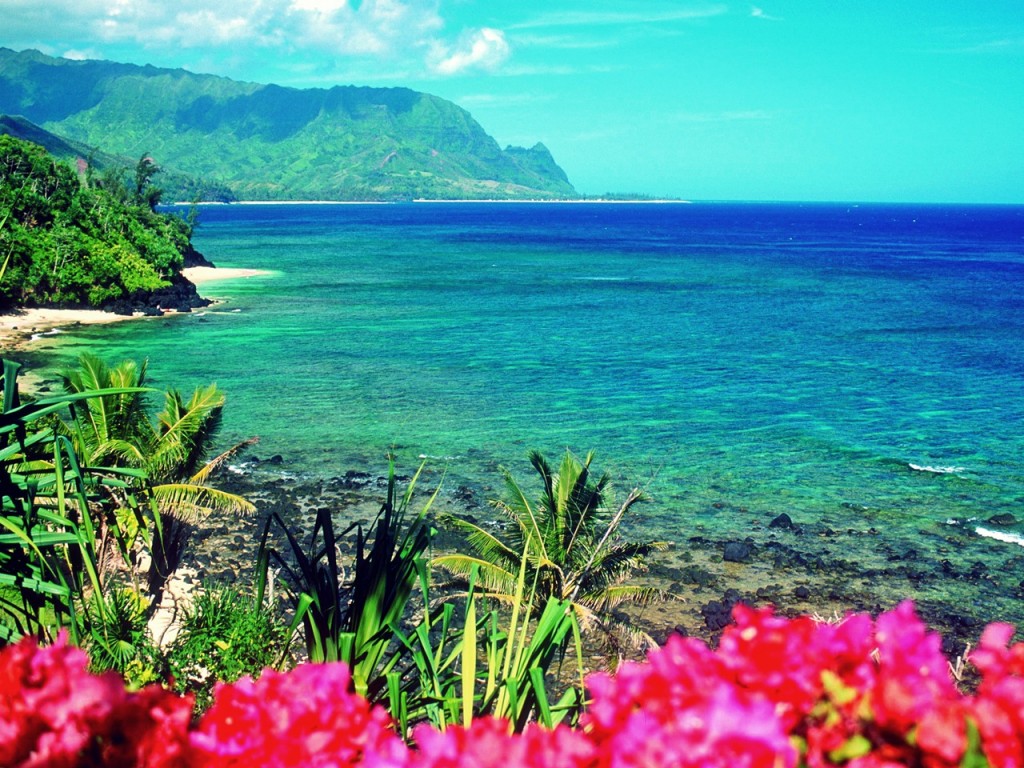 Just arrived in Hawaii? Here are some quick tips to help you get settled in after your big move.
Slow down
Learn to live slowly! Everything takes longer in Hawaii, everyone walks, talks and speaks slower. Learn to enjoy the slow paced relaxed lifestyle.
 Explore
Learn all the highways, and major city throughout Hawaii.  The roads can be confusing and may lead you driving in circles.  Learn what each city look like and familiarize yourself with how long it takes to drive around.
 Change your license plates
You can go to a satellite city hall it only takes a few minutes. You'll need Hawaii car insurance and a safety test, which you can get at almost any gas station.
 Change Your Driver's License
Kalihi is the only place in the island where you can go to do so. When you do get your license you'll feel more like a local.  Once you have one you can get a Kamaaina or local rate on some restaurants throughout Hawaii.
 Change your area code
Change your cell to an 808 area code. Its Hawaii's only area code, it will give you an even more local feel and your new friends in Hawaii won't have to dial long distance.
Go out to eat
Find a restaurant that you like and go back again another day. After two visits you'll be a regular and the benefits are countless, you will even make new friends! It will make you feel more at home, you'll be amazed to see how having a routine helps you to settle in.
 Go for a swim
Enjoying the amazing warm ocean! If People who get in the water tend to appreciate Hawaii much more. There are tons of water sports and hobbies to enjoy at the beach in Hawaii. Hop in water and celebrate your big move!