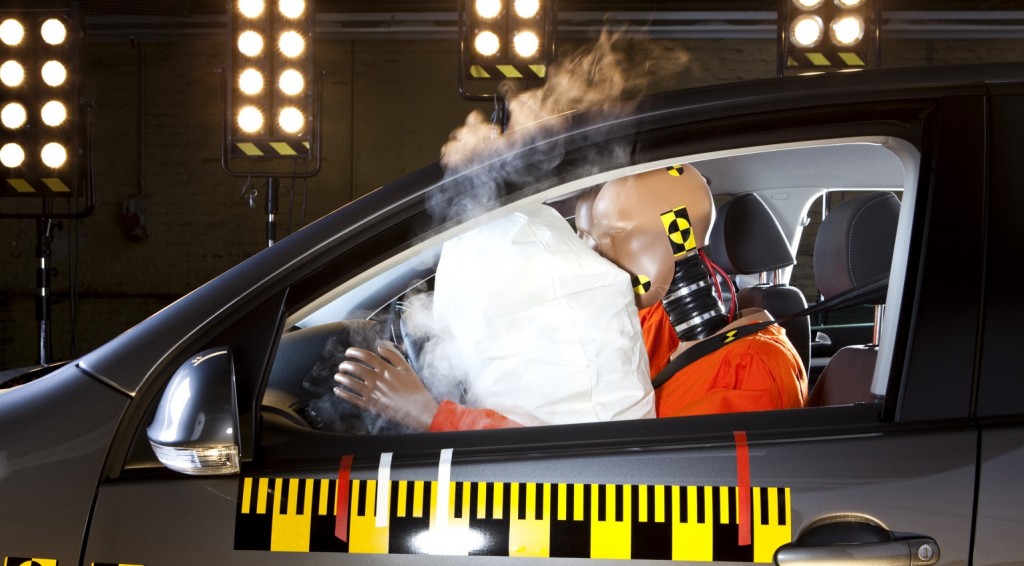 Owners of Toyota, Honda, Nissan, Mazda, BMW, General Motors, Ford, Chrysler, Subaru, and Mitsubishi are recommended by The National Highway Traffic Safety Administration to act promptly on recall letters to replace Takata airbags.
Over 8 million vehicles have been recalled in the U.S. due to defective airbags that are likely to explode in a crash. Hawaii Drivers are alarmed since Investigators are looking into high humidity as a possible cause.
According to Toyota Hawaii, there are possibly 13,000 Toyota and 170 Lexus vehicles affected in Hawaii.
Local car dealerships throughout Hawaii have been bombarded with calls by nervous customers inquiring about their vehicles.
"If it is one of those models and those model years, the recommendation is to immediately stop having anyone sit in the front passenger seat," said Rick Ching, president of Servco Automotive.
Officials believe the malfunction lies in the passenger front seat. In response dealers are temporarily disabling front passenger airbags.
The three dealers on Oahu indicated that the replacement process usually takes anywhere from one to three weeks. Please call your local dealer with your Vehicle Identification Number to verify if your vehicle needs to be fixed.