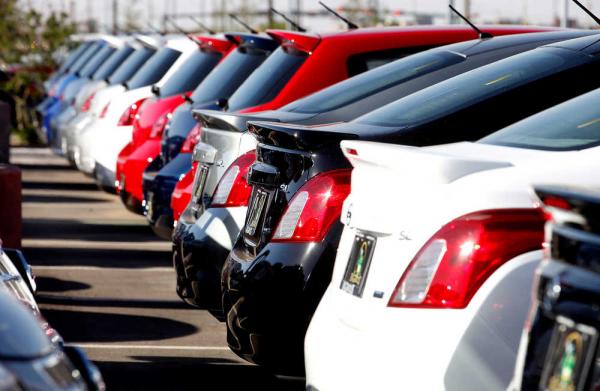 Motor vehicle registrations in Hawaii rose about 15 percent in 2013, according to a report from the Hawaii Automobile Dealers Association.
Over 28 percent of the vehicles registered were Toyotas, making it the most popular brand in Hawaii. 16.6 percent vehicles were Honda's which is the second most popular. T
There is immense economic growth and the demand forces are improving the market.
Up to 51,000 registrations are predicted for 2014.