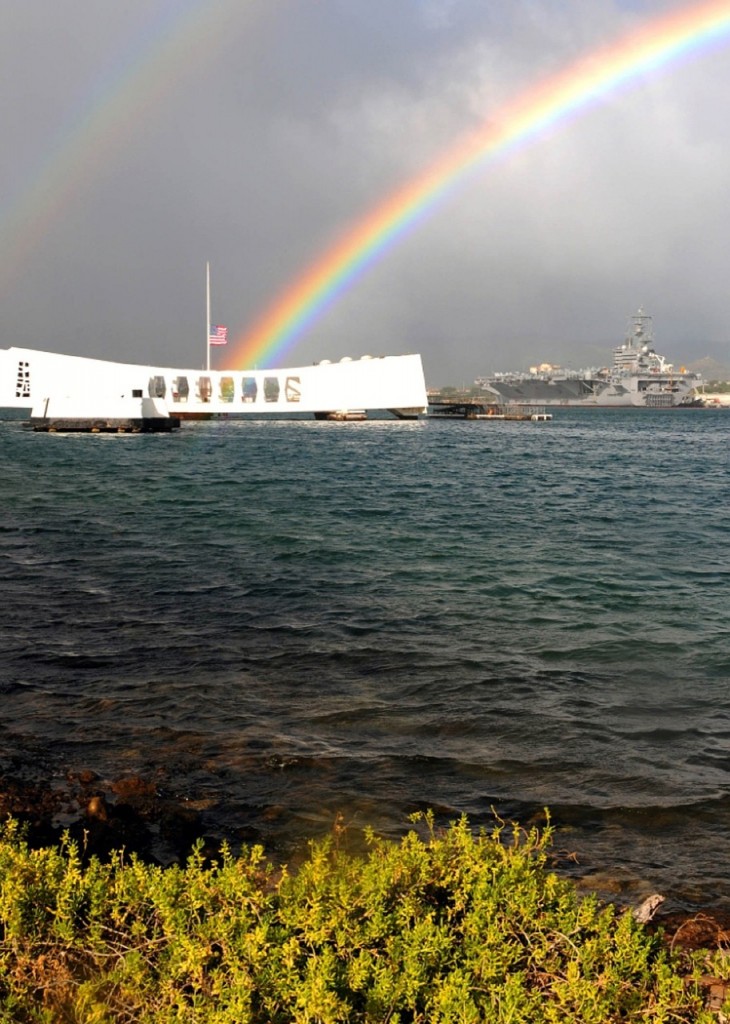 What do you think of when you think of traveling for Memorial Day weekend? Loads of traffic and congestion, hiked airfares and questioning what were you thinking traveling on the busiest day of the year probably come to mind. However, times have changed and the way people travel has changed as well.

Memorial Day travel no longer has to be expensive or congested. As a matter of fact, you can get a great deal throughout the summer if you do your homework and your research.

Think Big – Big Island, That Is

Most people think of a small road trip somewhere reasonably close to home. If you think big, like in the Big Island of Hawaii, however, you may be surprised at how much more you will get for your money.

Of course, you more than likely won't simply go to Hawaii for a weekend, but if you book now and plan smart, a trip to the Big Island may be just around the corner for you and your family this summer.

More than two dozen resorts throughout the islands are dropping rates substantially. According to certain sources, these rates are dropping upwards of 40% to jump start the season. What better way to celebrate the unofficial start of summer than to book a package deal to one of the exquisite islands of Hawaii.
Pay Homage at a Memorial Site

If you are heading to Hawaii this long weekend, what better way to celebrate Memorial Day than to pay homage at a memorial site. On any day of the year, the USS Arizona Memorial site is the busiest attraction in Hawaii. That is understandably so;
it marks the beginning of World War II on that fateful day on December 7, 1941. Not only were lives lost there, but hundreds of thousands more were lost during the war. If you are heading to Hawaii and plan to visit, plan ahead.

• Get in touch with the Pearl Harbor Visitor's Center ahead of time
• Speak with your local travel agent for tips and advice
• Contact the hotel you are staying with to get tips on ways to get there, ticket information, visitor hours and special memorial services throughout the weekend

Remember and Honor All

While there, don't forget to visit the other sites as you silently pay homage to those lost:
• Battleship Missouri – better known as "Mighty Mo" the last American battleship ever made
• The "First Avenger" – the USS Bowfin – thousands of artifacts and memorabilia on display
• Pacific Aviation Museum – take a shuttle to visit this historic landmark in the middle of Pearl Harbor and take a step back into aviation history and time

If you can't make it to Hawaii this Memorial Day, who says you can't plan your next trip during this extended holiday weekend.