Jump to section:
How dash cams decrease your risk of liability
What you need to know about dash cams
Final word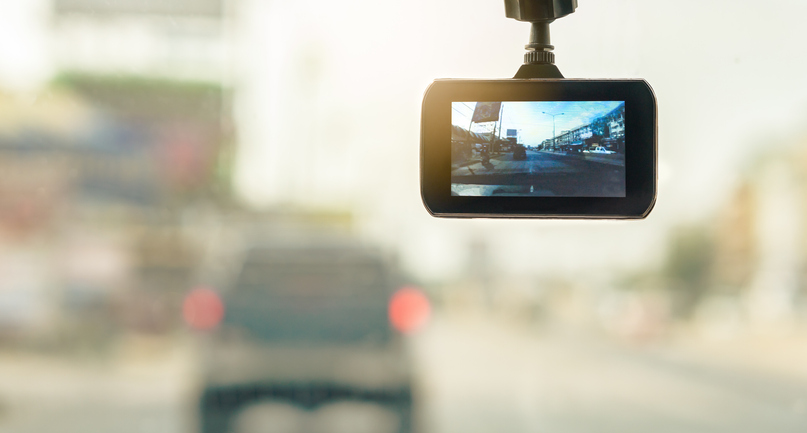 How dash cams decrease your risk of liability
A dash cam can make the difference between you being responsible for the damages in a car accident and you not having to pay a dime in that situation. Dash cameras provide proof that you and your vehicle were not to blame in bad situations. The value of having one in your car is just as high in Hawaii as it is anywhere else in the world.
An example of a dash camera getting you out of trouble in terms of the liability of an accident could be if someone stops short in front of you and you hit them. Without any hard evidence, the driver with the car in front of them would be liable because they are assumed to have been able to take evasive action. With a dash cam, you will be able to prove that there was no time for you to react and that the action of the driver in front of you was reckless.

What you need to know about dash cams
Dash cameras actually have a bunch of benefits. Not only can they help you in a big way in terms of liability, but they can prevent a break-in or theft. If a potential thief sees a dash cam, they will likely move on to the next vehicle because they do not want video evidence of their crime being left behind. Dash cams can also help keep your insurance premiums low by preventing fault being placed on you as we previously discussed.
You should also be aware of the fact that there are different types of dash cams to choose from. There are SD cameras which record on to a hard copy. There are also connected cams which send all footage wirelessly to you at a central point such as your phone or computer. Both types may or may not have the capability of running while you are not operating your car. Be sure you ask any vendor about that before buying one. You also need to decide if you just want a front-facing camera, rear-facing and/or cab-facing camera. Having all three gives you the most protection.

Final word
Dash cams are a massive help in terms of preventing yourself from being stuck with a big bill for damages to your car and/or someone else's car in the case of an accident. They can also help you fight tickets, prevent theft, and keep your insurance costs low. It borders on a non-brainer getting one or more dash cameras for your vehicle. Just be sure you research and decide which type of dash cams are right for you before you actually buy one.