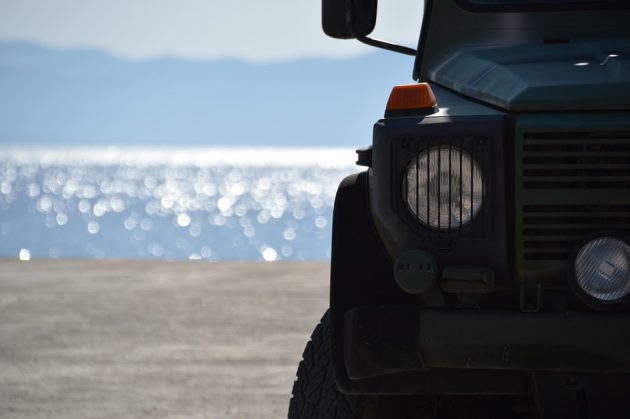 Living in Hawaii often means a different lifestyle than if you lived on the mainland. Hawaii is considered the least- stressed state in the country. In order to keep up with the slowed- down, low- stress life, you need to have the appropriate car to fit the lifestyle. Considering relocating to Hawaii? Below are the best selling cars in Hawaii.
The Toyota Tacoma has been ranked as one Hawaii's best selling cars for years. In fact, it has been #1 on the list for 15 years and shows no signs of moving down. This car sells eight times faster in Hawaii than it does in any of the other states. It is perfect for the rough terrain and weather, and affordable enough to not break the bank. Hawaii is culturally diverse. Over twenty five percent of the population in Hawaii is Asian. Non- white ethnic groups have been known to purchase non- American brands at a higher rate. As a result, Toyota has made its way to the front in popularity.
The Jeep Wrangler is # 2 on the list. A wrangler fits the carefree lifestyle of a Hawaiian. With the beautiful weather it is no wonder why the locals love being able to take off the roof and doors while cruising alongside the beach or coastline.
Toyota is a dominant brand in Hawaii. The Toyota 4Runner is a perfect passenger car which works well for large families and those who like to travel in a group. The four wheel drive system makes it the perfect car for all types of road situations, including off roading.
Looking to relocate to Hawaii and want to make sure you fit in with the locals? We can ship one of Hawaii's best selling cars to your new destination. Contact us today to get started on your car shipment process.