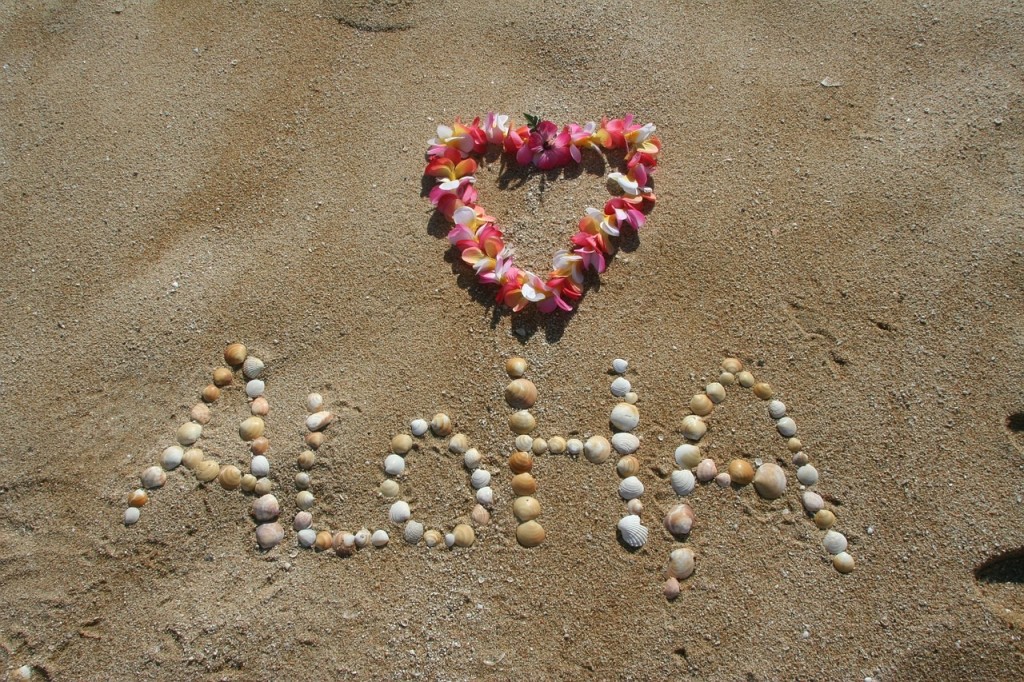 When visiting Hawaii, you will be, of course, excited beyond belief. You'll want to spend some time, though, planning what to bring with you.There's lots to see and do beyond the usual tourist stuff. You might sign up for a backpacking trip on the Kalalau Trail or in Haleakala National Park. You might even consider roughing it in paradise while camping out in Kalalau.
Whether you are taking on nature or nurturing yourself in luxury accommodations, here is a list of must-have items to bring when visiting  Hawaii:
 Gear
If you have, it bring it. Know your itinerary beforehand. This will help alleviate spending time searching for and renting gear once you get to the islands. When you visit Hawaii, you want to spend more time doing activities than planning
– Hiking shoes; if you have them, brinthem. There are so many gorgeous trails with breathtaking views on the islands of Hawaii, you'll be glad you did.
– Waterproof lightweight jacket/sweater for nighttime
– Wear layers; you can bring a carry on with a mix of a little bit of everything
Protective Gear 
– Regardless of how you think you may look in a hat, it's advisable to pack a hat or visor.
– Sunscreen – it's better to bring your own than to pay high prices once you arrive on the islands.
– Extra shades – if you have an extra pair of sunglasses, bring a backup pair
– Don't forget to pack extra contact lenses; the beach, sand and surf can wreak havoc on them.
Beach Bag Tote
Have you ever gone on vacation and forgotten your beach tote and find yourself carrying your beach wares in a plastic bag? Beach totes are easy enough to fold up small and pack in your suitcase.
Beach Towel
Bring your own beach towels; you'll be glad you did, especially if the hotel has a laundry service. You can just pop in the swimwear and beach towels and be ready to go again the next day. Don't buy beach towels on vacation. Save room in your suitcase for souvenirs.
Aloe Vera
Nobody wants to plan on getting sunburn, but if you do, you'll be delighted that you packed some aloe vera cream in case the discomfort of sunburn hits in the middle of the night. When you are out having so much fun in the sun, it's easy to lose track of applying that extra layer of sunscreen.
Your Itinerary
Make an itinerary before you go. How many times have you found yourself on vacation and asking everyone what they want to do only to get three or four different answers? When you have an itinerary, you don't waste valuable vacation time.
Your Own Water Bottle
Pack your own water bottle you can refill. This saves you money. Moreover, lots of places in Hawaii are remote and use a "bring in/carry out" policy.
Electronics
 Don't forget your phone, camera, and computer charger, and your memory card. These items are quite expensive if you need to buy them while on vacation.
With these top must-have items, you'll spend less time preparing and more time enjoying paradise.
Are you planning an extended vacation in Hawaii? Ship your car it will be more affordable then rental costs. Get a quote here.