Jump to section:
What you need to know about car meets
The car meets of Hawaii
Conclusion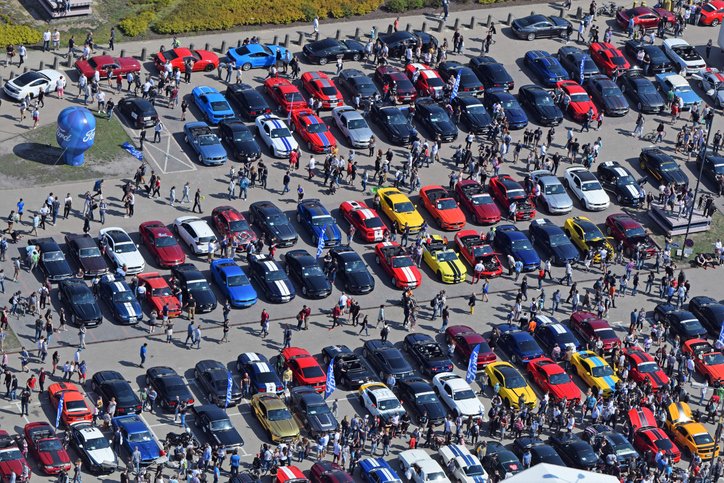 What you need to know about car meets
Car meets are a fantastic way to get out and see some great cars. It is also a good way for you to show off your own car. Before you head out to a car meet, there are a few things that you should know first.
First, these meets are equally about community as they are about the cars that are on display. So, when you visit or participate in one of these meets be sure that you are friendly and are opening to interacting with anyone in attendance.
Next, make sure that you stick to whatever rules the particular meet that you at has. For example, consider the rules about photography. Some meets allow pictures to be taken so long as you have permission. Other meets may prohibit all photography. Be sure that you review the rules before you enter the meet and you follow them once you are in the meet.
You should also be sure that you are as comfortable as possible when you visit a car meet. This includes dressing in comfortable clothing and brining water and sunscreen. Odds are you will be at the meet for a few hours, so comfort should be a top priority.
Finally, be sure that you arrive early. If you do not you will have a tough time finding parking and you could also end up losing precious time that you could have used to see some great cars.

The car meets of Hawaii
Cars and Coffee – The Cars and Coffee meet in Hawaii has various types of cars on display from BMW to Jeeps. Anyone is allowed to attend but members get special benefits such as reserved parking.
Motor Con – Is technically an auto show but it qualifies just fine as a car meet. It is held at the Hawaii Convention Center and has various types of cars. Interactive experiences are offered as well such as test drives.
EuroSunday – This group has meets each month and features various exotic, rare, and vintage cars.
Conclusion
Car meets in Hawaii are a great way to enjoy the beautiful weather and some great cars simultaneously. They are also a great choice for spending a day with the family. Just be sure that you follow all the rules of the meet, arrive early and stay comfortable while your there. If you have a car on the mainland and would like to display it at a meet in Hawaii, you can always ship it there with Hawaii Car Transport.