Jump to
Car club basics
The list of car clubs located in Hawaii
Tips for joining a car club
Conclusion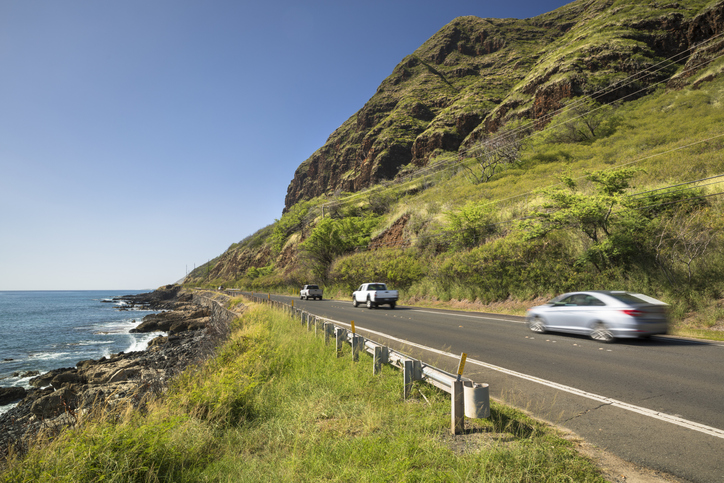 Car club basics
Joining a car club in Hawaii is a great way to show off your ride or even just your enthusiasm for someone else's car. With some of the beautiful weather in Hawaii, car shows and car club cruises are perfect ways to enjoy the sunshine and warm weather.
Most clubs will have a very small annual membership fee that is somewhere between twenty and fifty dollars each year. Some clubs have different levels of membership; thus, the membership fee will vary depending on which level of membership you choose.
Participation is never really required. However, if you are going to pay the membership fees and go through the sign-up process, you might as well take part in as many club activities as you can. Most clubs have meetings, shows, cruises and more.

The list of car clubs located in Hawaii
Here are a few of the longest running and most popular car clubs in Hawaii:
Tips for joining a car club
If you are interested in joining any of these Hawaiian car clubs, there are a few things that you should know first.
Here are some tips for joining a car club:
Most clubs do not require you to own one of their cars – Most car clubs will allow anyone who considers themselves an enthusiast of that club's particular cars to join. It is usually not necessary to own one. However, it will allow you a much greater level of participation if you do own one of the club's cars.
Take good care of your car – You will want to be sure that you take good care of your car if you are joining a car club as a car owner. Other members will be checking your car out. So, be sure that you keep your car clean and running well!
Stay involved – Most car clubs that you can join meet on a pretty regular basis. This includes monthly meetings, car shows, group car cruises and more. If you want the full experience once you join a club, be sure to participate in as many of these events as possible.
Conclusion
Joining a car club is a very fun and memorable experience. It is also a great way to meet a bunch of like-minded people that you can hang out with or even network with. In general, it is a great way to spend some of your spare time while you are in Hawaii.
If you are on way to Hawaii and you need to move your car there, reach out to the car shipping experts at Hawaii Auto Transport today to get your free quote!