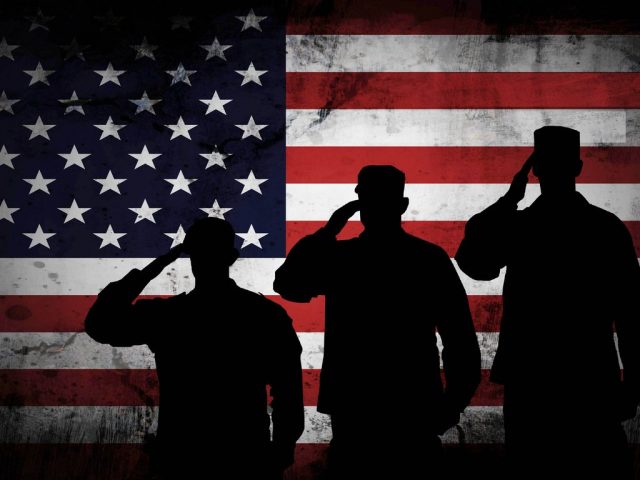 Are you in the military and interested in military car shipment because you are being relocated to one of Hawaii's military bases? Hawaii is the largest home to United States Military bases and compounds. There are five armed forces that fall under the military. The military includes the Marine Corps, Army, Navy, Air Force and Coast Guard. The Marine Corps is actually its own branch in the Department of the Navy. The National Guard is a department of the Navy, and not an actual branch. The Marine Corps, Navy, and Air Force all fall under the Department of Defense.
Each island in Hawaii has military bases.
Oahu- Home to each Armed Force
Marine Corps: Marine Corps Base Hawaii at Kaneohe Bay, Camp H.M. Smith , Pu'uloa Range Training Facility
Army: Fort Shafter, Schofield Barracks, Wheeler Army Airfield, and Tripler Medical Center
Navy: Joint Base Pearl Harbor- Hickam, NCTAMS PAC, Naval Magazine Lualualei
Air Force: Joint Base Pearl Harbor- Hickam, Bellows Air Force Station
Coast Guard- USCG ISC Honolulu, USCG Air Station Barbers Point
Kauai- Home to the Navy: Pacific Missile Range Facility at Barking Sands
Mau- Home to the Coast Guard: USCG Station Maui
Big Island- Home to the Army: Pohakuloa Training Area and Bradshaw Army Airfield as well as Joint Services: Kilauea Military Camp
Beginning Your Military Car Shipment:
If you are relocating to a military base at one of the Hawaiian islands, you may want to take your car with you. Once you receive permanent change of station orders, you are entitled to ship your car privately overseas. In order to start the process, you will need to have appropriate documentation. Documentation includes proof of entitlement, proof of identity, proof of ownership, and a completed IAL Shipping Instruction form. Once you get a relocation date, your military car shipment process can begin. By contacting our office, we will secure you a shipment date.
Contact us today to ship your car from your current location to your relocation at one of Hawaii's military bases.