Are You Dreaming of Moving to Hawaii?
Turn your dreams into reality by taking the big step and get moving to Hawaii. Hawaii has a lot to offer such as warm weather, beautiful beaches, friendly natives and boundless outdoor activities. If you are moving to Hawaii choosing the right island will make all the difference. Read our Island guide to find the right fit.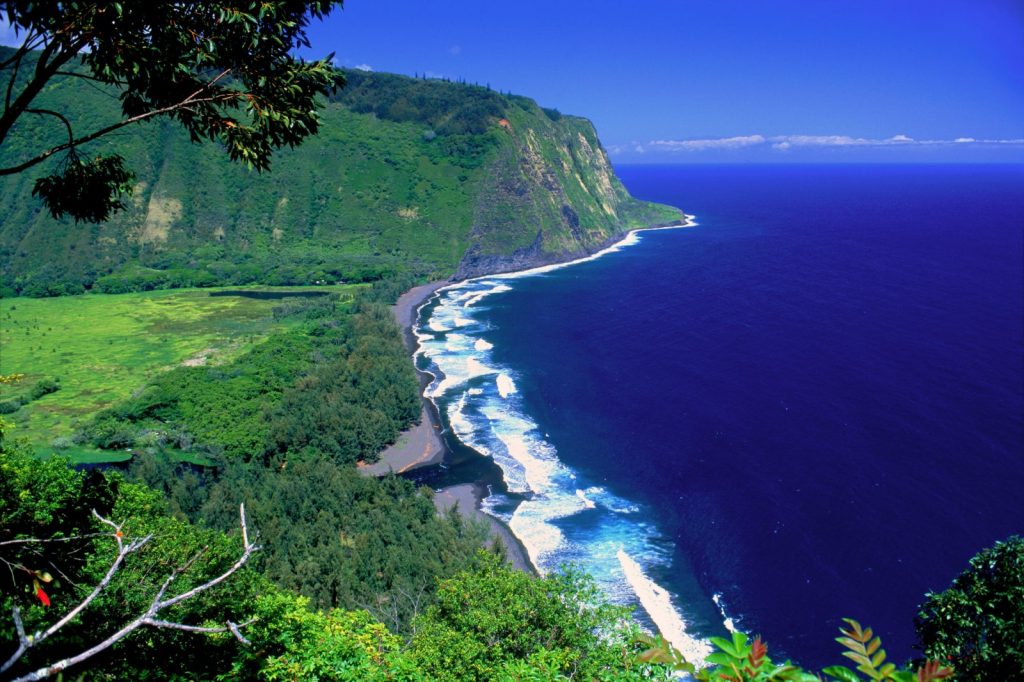 The Big Island
Also known as the island of Hawaii, is by far the biggest island. Almost the size of all the other Hawaiian Islands combined. The Big Island has only two cities: Kona and Hilo. Hilo makes up about a third of the island's population as the Hawaiian islands' oldest city, while Kona mostly attracts tourists, has the majority of the island's accommodations, and is a major center for recreational activities. The Big Island is the most geographically diverse of the Hawaiian Islands, including mountains, tropical rain forests, waterfalls, and Hawaii Volcanoes National Park. The Big Island currently has the most affordable real estate of all the islands however it does have a high unemployment rate.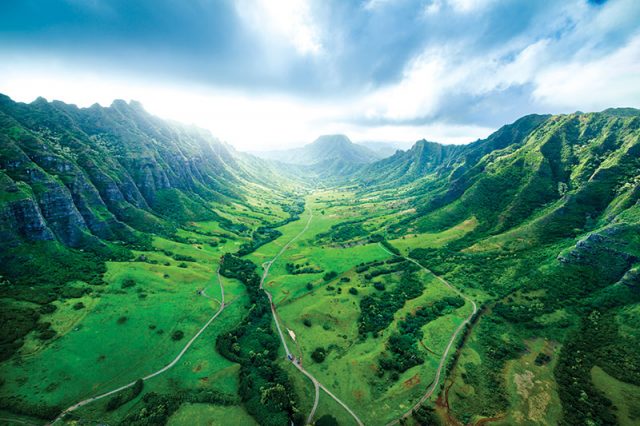 Oahu
Oahu is the third largest island it has the highest population. Oahu is home to Honolulu, Hawaii's capital and largest city. It has the most jobs, places to live, restaurants, and entertainment options. It has the jobs with the highest salaries although it does have a high cost of living. It is also home to the University of Hawaii.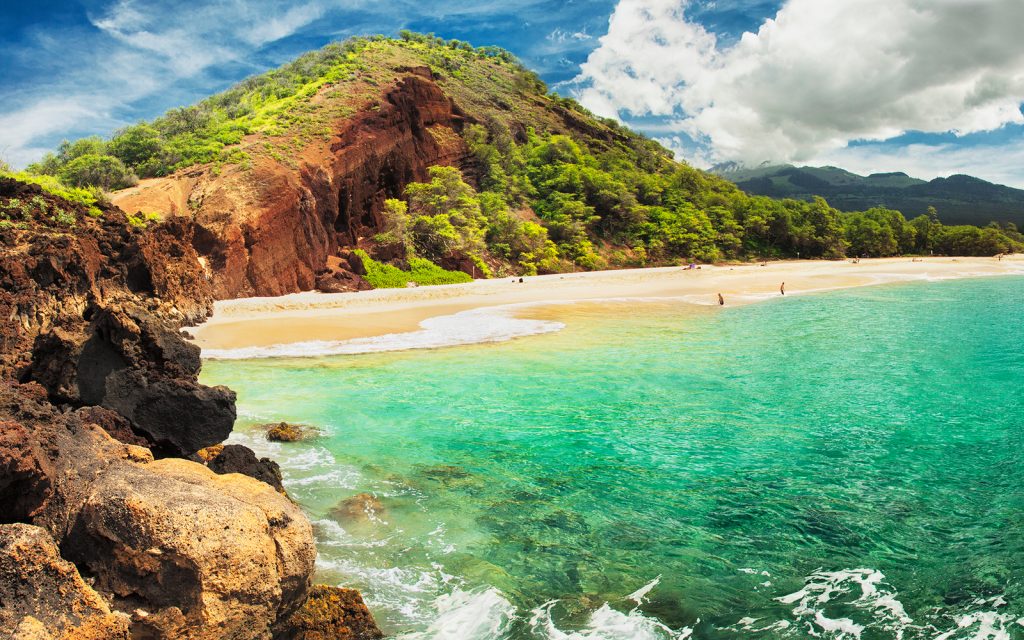 Maui
Maui is the second largest island. It is the second largest island for tourism, which attracts about half the visitors of the outer islands.  Maui is becoming increasingly commercialized, but still has a lot to offer as far as outdoor recreation is concerned. It provides a great medium between the city life of Oahu and the laid-back lifestyles of Kauai and the Big Island, which is perfect for everyone.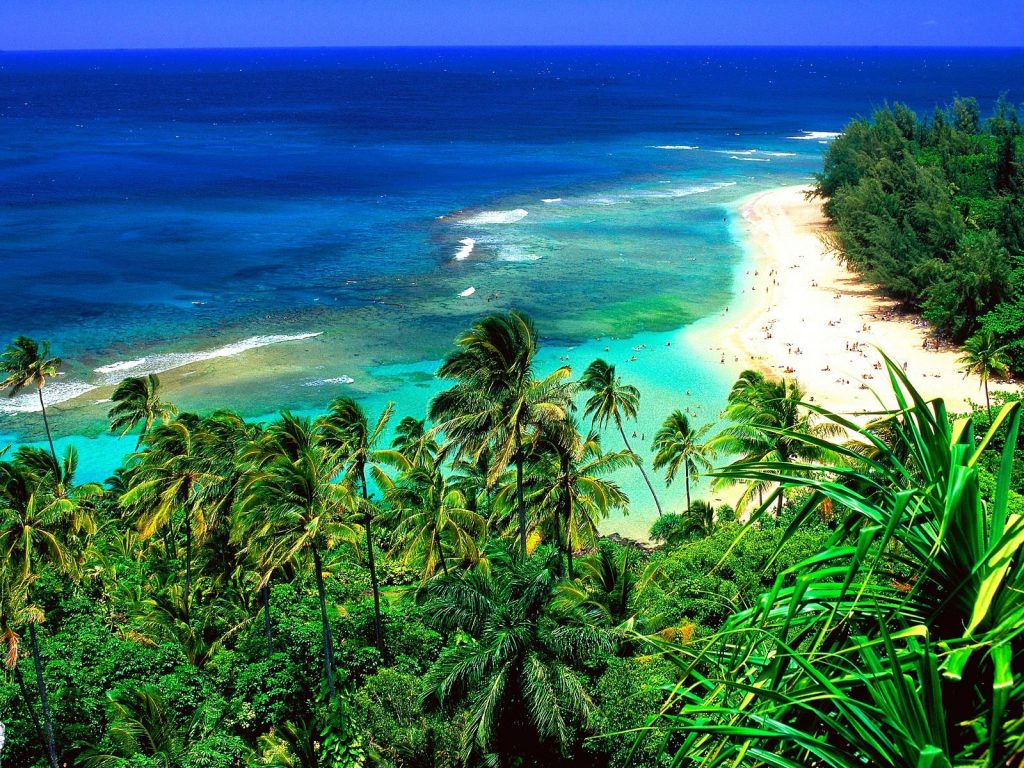 Kauai
Kauai is slightly smaller than Oahu. Kauai is home to the world famous Na Pali Coast, which is Hawaii's premier hiking destination. Fewer than half the residents of Kauai work and almost half of its workers are employed in tourism industries. It is the least developed of the four main islands, with much of the island's interior made up of a mountainous forest reserve. Its main attractions are its stunning natural beauty, hiking trails, and white, sandy beaches.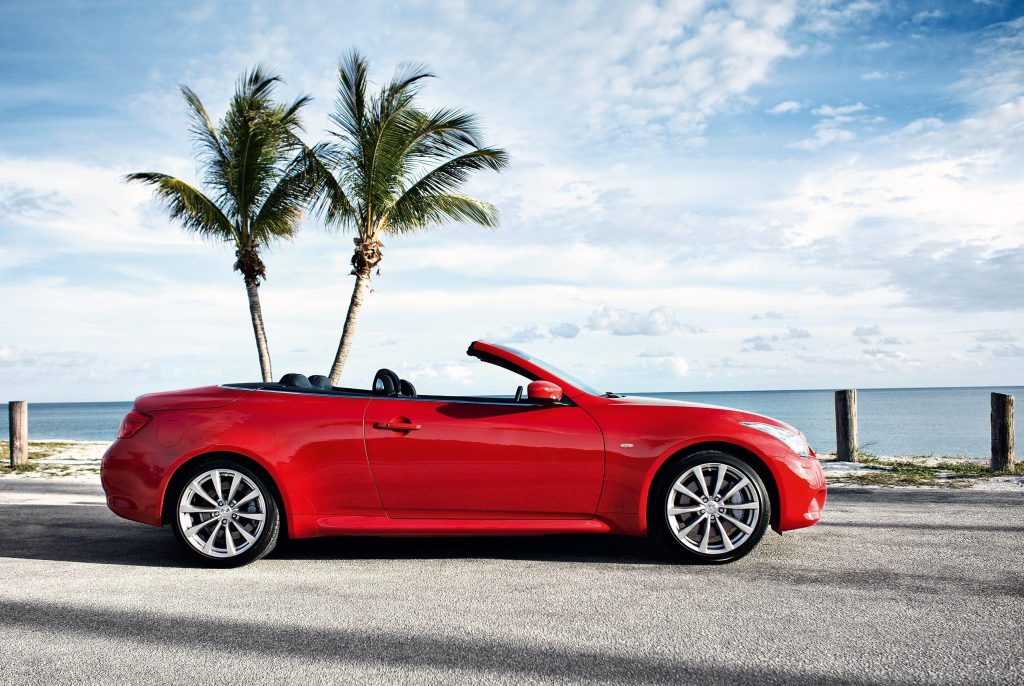 We suggest shipping your vehicle with you when you do make the big move. Shipping your  is easy and affordable. We can ship from anywhere on the mainland and ship over to anywhere in Hawaii. We can even pick up your vehicle directly from your doorstep on the mainland for the ultimate hassle- free experience. Get an instant shipping quote by clicking here or give us a call today at (808)  445-6695