Jump to section:
Car shipping windows
The value of booking early
Conclusion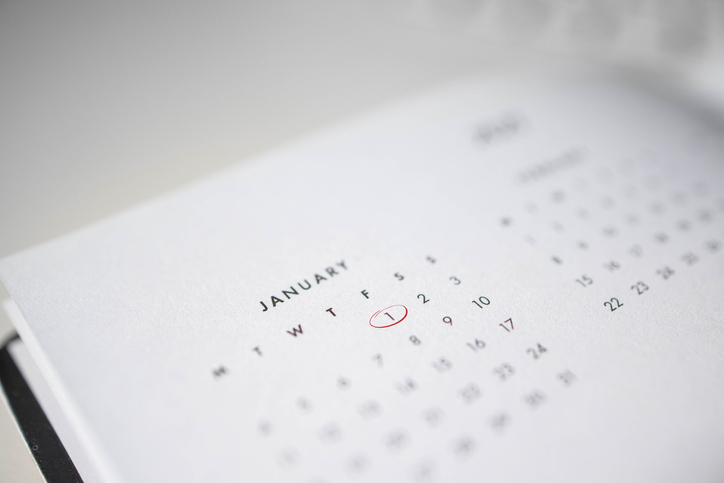 Car shipping windows
When you ship your car to or from Hawaii, there will be two dates that you will have to concern yourself with. However, these will both be small windows of two or three days. There will be a "pickup window" and a "delivery window". During these windows, your delivery driver will pickup or deliver your vehicle at any time the same way cable repair can arrive at any time during their six-hour windows. Fortunately, your auto transport driver will call you with at least an hour's notice before they arrive.
You will need to be available during these windows in order to be present for the pickup/delivery processes which will both include an inspection and giving over/receiving the keys. However, it does not have to be you who needs to be present. It can be anyone that you trust with valid photo identification over the age of eighteen. You or whoever you trust to be present will also be responsible for signing the bill of lading. Due to the fact that someone you trust can be there, you can take shifts waiting or have them wait at your house while you run errands during these windows. So, the pickup/delivery windows really should not limit you in any considerable way.

The value of booking early
In order to get the pickup/delivery windows that you most prefer, you should book your shipment as early as possible. Typically, to get your preferred pickup/delivery dates, you will need to book your shipment at least a month in advanced. If you want to be completely sure that you get specific dates/windows, book your shipment at least two months in advanced. By booking early, you can also end up saving a few dollars but this is not guaranteed.

Conclusion
The dates for the pickup and delivery of your vehicle are arranged when your originally book your shipment. The earlier you book your shipment the higher the chances will be that you get the exact dates that you want. Keep in mind that these "dates" will actually be two-to-three-day windows. During these windows, your driver will give you a call when they are one or two hours away. When they arrive to pickup or deliver your vehicle, you or someone you trust will have to be present in order to sign for it, the inspection and to give or receive the keys. If you have any questions about car shipping dates in Hawaii or are ready to schedule your shipment give Hawaii Car Transport a call anytime at (808) 445-6695.