Jump to section:
Hawaii's weather
Taking care of your convertible in Hawaii
Final word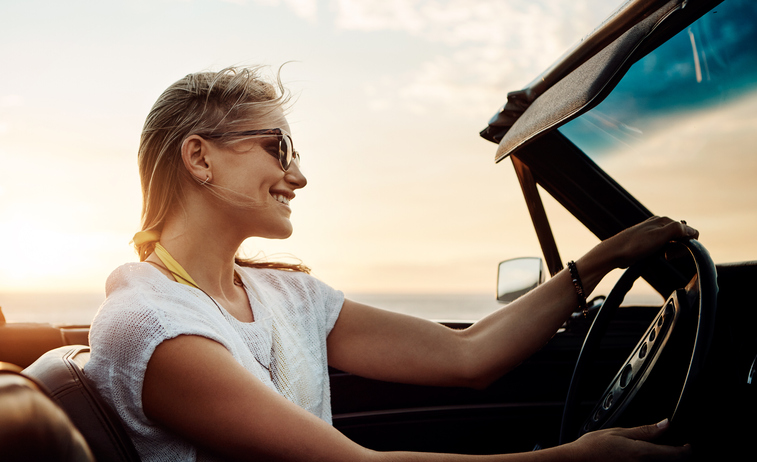 Hawaii's weather
Hawaii is a great place to own a convertible. The weather is very frequently beautiful, and the area is a tropical paradise. It is a perfect place for cruising around sightseeing as well as for taking pictures. However, the weather can be sometimes unpredictable and sudden.
In Hawaii, what seems like a few harmless clouds can develop into rain without warning pretty quickly. How much rain or how frequently to expect it will depend on both where exactly you are in Hawaii and what time of the year it is. That is why you need to stay on top of the weather in Hawaii if you have a convertible there. You do not want to get caught driving through the rain with your top down.

Taking care of your convertible in Hawaii
If you own a convertible, look, style and performance are obviously important to you. So, you should treat your convertible accordingly. You must take good care of it in order to ensure it lasts for the longest amount of time possible.
The first step in caring for your convertible will be making sure that you keep it clean. Getting a convertible washed is a bit different than getting a regular vehicle washed. With a convertible, you should avoid any high-pressure washes. Ideally, you will wash your convertible yourself. However, most newer soft-top convertibles are car wash safe as long as it is not a high-pressure wash. Although, you should consult your owner's manual to be completely sure.
The next step in caring for your convertible if you have a vinyl top will be to use a protectant on it to prevent damage from the strong Hawaiian sun and rain. You can go to an auto store such as Auto Zone for this or you can always order it online.
Hardtop convertibles will be easier to care for. You just need to make sure that your top is up when you are not using the vehicle or when there is the possibility of inclement weather, such as rain, in the forecast. It is important to have the top up when you are not using the car for the obvious possibility of theft but also because tops left in the down position can get stuck or get slower going up or down.

Final word
Convertibles are a great choice for driving in Hawaii as long as you are proactive and take care of the vehicle and its top. It is quite important that you make sure you check the weather so that you know to keep the top up if rain is in the forecast in Hawaii. You should also make sure you keep your top clean but that you do not do so by taking it through a high-pressure car wash if you have a vinyl top. Finally, keep your convertible's top up when you are not using it regardless of whether it is a hard top or vinyl cover.