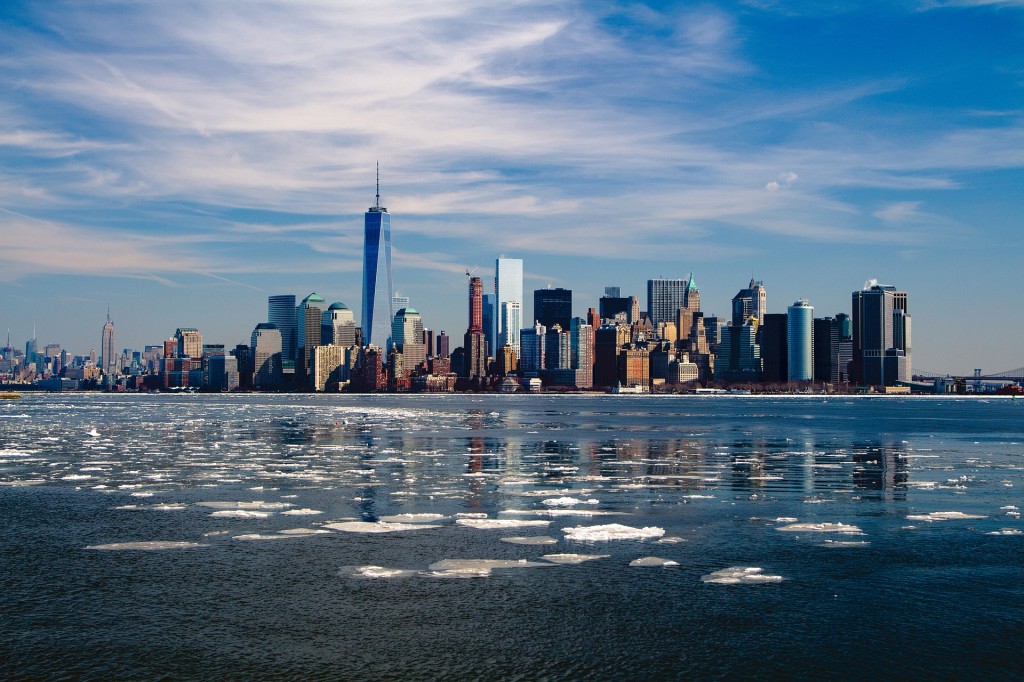 It's a New Year and a New Election Year at that. What better time to think about starting a new relationship than in 2017? More importantly, what better way to meet someone than while on a travel vacation for singles. There are plenty of ways to meet someone new like online dating or just out and about on your daily adventures, but traveling is a great way to make a new connection.
Hawaii
When it comes to travel, you probably think of romance when you think of Hawaii. Believe it or not, Hawaii is a great destination for singles too. There are many agencies that cater exclusively to the singles group.
There are so many adventurous activities for singles on the islands of Hawaii. While couples are getting their massages, having romantic dinners and enjoying sunset cruises, singles are out hiking, ziplining and snorkeling. There are just as many tour companies that cater to this elite group.
For specific names of tour agencies, check out this article here:
http://traveltips.usatoday.com/singles-vacations-hawaii-18542.html
Singles Cruises
Singles cruises are becoming more and more popular as time goes by. What's great about singles cruises is the variety. There are plenty of fabulous locations and there are even themed cruises for singles to enjoy. The fun doesn't stop once the cruise is booked either. There are plenty of on-board activities which are organized through the carrier. From the minute the cruise starts until the minute it ends, there's plenty of fun and adventure.
Miami
If you think spring break for college kids when you think of Miami, think again. Miami is the up and coming spot for singles to travel to. Single get to hang out at the beach by day and enjoy an active and vibrant night life by night.
Puerto Rico
It's close enough to get to, it's a territory of the United States and you don't even need a passport. Puerto Rico offers a relaxing day life with a vibrant night life. If you want a more adventurous excursion for your singles vacation, you can visit the rain forest, trek through the jungle, explore a cave or go snorkeling.
By night, you can take a romantic moonlight ride on Bioluminescent Bay where the water turns a deep blue when touched because of the organisms that live there. Paddle your way through the mangroves and be part of another enchanted world. You never know, you just might fall in love.
New York, New York
If you can't find love in the city that never sleeps, where can you find it? New York offers so much that the only way to wrap your head around it is to get a guidebook. You can go from eating in Little Italy to double decker ride through Times Square and a picnic in Bryant Park. Museums, shows, night life – New York has it all. Of course, don't forget a visit to Central Park – the perfect spot to walk hand in hand with a new connection you made while you were there.