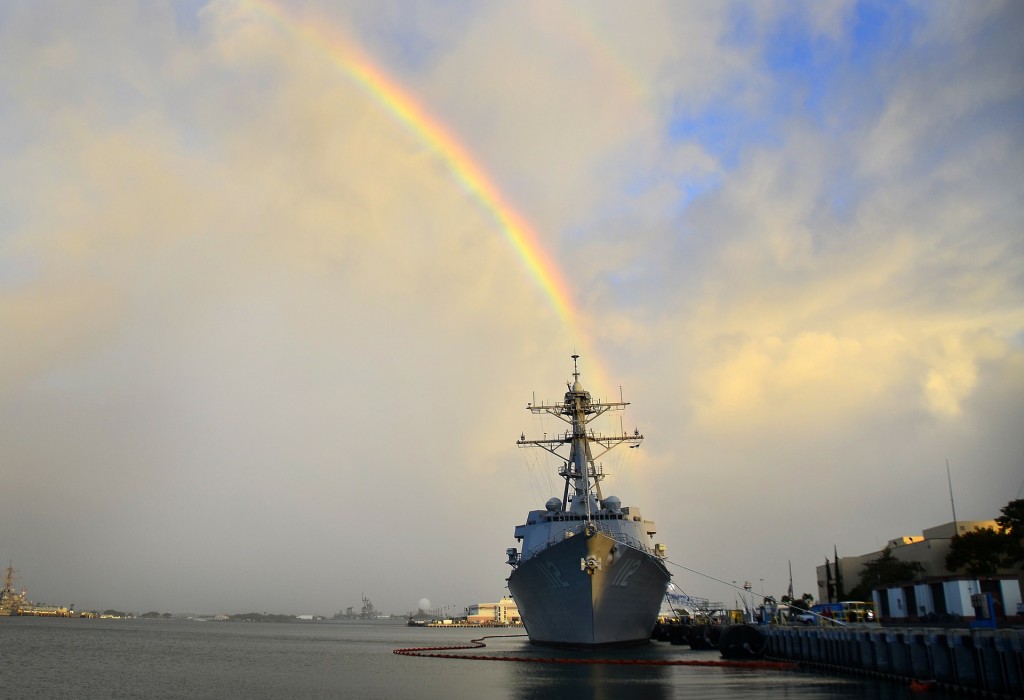 Of course, every year is a year to remember the attack on Pearl Harbor. What makes this year more significant? It is the 75th anniversary of the attack on Pearl Harbor. On December 7, 1941, just before 8:00 a.m., a Japanese dive bomber made its way through the sky and toward the island of Oahu.
Several hundred more Japanese warplanes followed suit. It was one of the most horrific attacks on the United States. Descending upon Pearl Harbor and unleashing its terror, this attack by the Japanese left behind something that Americans will commemorate and also remember forever.
Commemoration ceremonies as well as many other special events took place. From musical tributes in honor and in memory of those fallen to the ringing of the Spirit of Liberty Foundation Freedom Bell, those lives that were lost were remembered in honorable ways.
A musical tribute with over 1,000 students paying homage to those who served our country was scheduled to offer "A Gift of Music" to remember the fallen heroes while the annual wreath presentation was scheduled to take place earlier in the morning. While some are too young to know much about that fateful day other than what they learn in their history books, others remember it quite clearly.
Then there are those who are old enough to talk about it, remember it, and recant some of the events of that day. One such example, is the oldest known Pearl Harbor Veteran who is 104 years' young. He is no stranger to the events of that fateful day and made plans for a special trip to the site 75 years later.
Not only is it amazing in and of itself that he is a 104-year old survivor of the human race, but also that he is a survivor in more ways than one. Before he could take on taking the trip, he also took on bulking up a bit with the help of a personal trainer. He may have put on a few pounds, but it was all muscle as he worked hard to work out.
You can tell just by his story that this is the type of man we can all be thankful for who served and honored our country. He has an amazing story and, more importantly, an amazing spirit.
You can read more about him and his special trip to Hawaii to celebrate the 75th anniversary and commemoration of the attack on Pearl Harbor here:
http://www.nbcnews.com/nightly-news/oldest-known-pearl-harbor-survivor-104-returns-honor-fallen-n692546
Dedication, determination and service are great words to describe him and his service to our country.