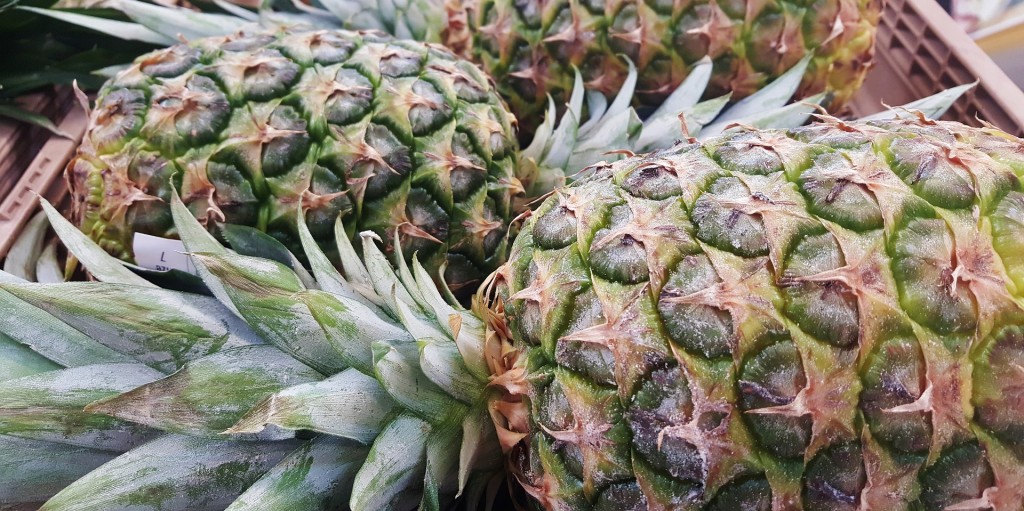 Hawaii is known for many things; it's gorgeous sunsets, majestic rainbows, enchanting rain forests and steaming volcanoes just to name a few. There is also a love of culture among the native Hawaiians living there. One of the lesser known details of Hawaii might be its abundance of coffee farms with Kona coffee being one of the rarer commodities.
A visit to Hawaii can be as typical or as diverse as you want it to be. You can make your way through the rainforest or visit a coffee plantation. Renting a house in an off-the-beaten path part of Hawaii is a great way to experience the culture better. If you've never been to Hawaii or are just planning to revisit sometime soon, here are a few ideas of what happens in Hawaii.

Ironman

In the late 1970s, the Iron Man Triathlon was conceived. It was a way to combine the most rigorous endurance races in categories of swimming, running, and bicycling. Recently in October, thousands of athletes competed in the triathlon with hundreds of thousands in prize money awarded.
For more photos and info on the Iron Man, check it out here: Iron Man

Coffee & Chocolate

What's better than coffee and chocolate? Coffee and chocolate in Hawaii is the answer. On October 21, 2016, there will be a coffee and chocolate festival held in Kauai. There will be music performances, presentations, and silent auctions. Don't forget the best part of all: coffee and chocolate samplings and workshops.

Hawaii Food & Wine Festival

If you're not a coffee and chocolate connoisseurs, no worries, you can have your fun with food and wine instead. On October 22, 2016 you can take part in one of the most well-known and well-loved – not to mention long-awaited for- events of the year.
The Hawaii Food & Wine Festival has seven world-renowned chefs serving a six-course meal, and it's held in Hawaii. It doesn't get much better than that.

Hawaii Food & Wine Festival Urban Luau

What's a trip to Hawaii if you don't visit a luau or taste the traditional foods from one? At the Hawaii Food & Wine Festival, you can try different renditions of traditional and contemporary luau foods.

Happening October 26th, 2016, you can get a taste of old versus new and compare and contrast as you decide for yourself who made it best in the world of traditional Hawaiian luau food.
Made in Maui Festival
Held at the Maui Arts & Cultural Center in Kahului – the perfect spot for this event – the Made in Maui Festival offers the best of everything made in Maui. From fashion shows to product demos and with tons of arts, crafts and collectibles, you're sure to go home with just the right souvenir or something special for yourself.