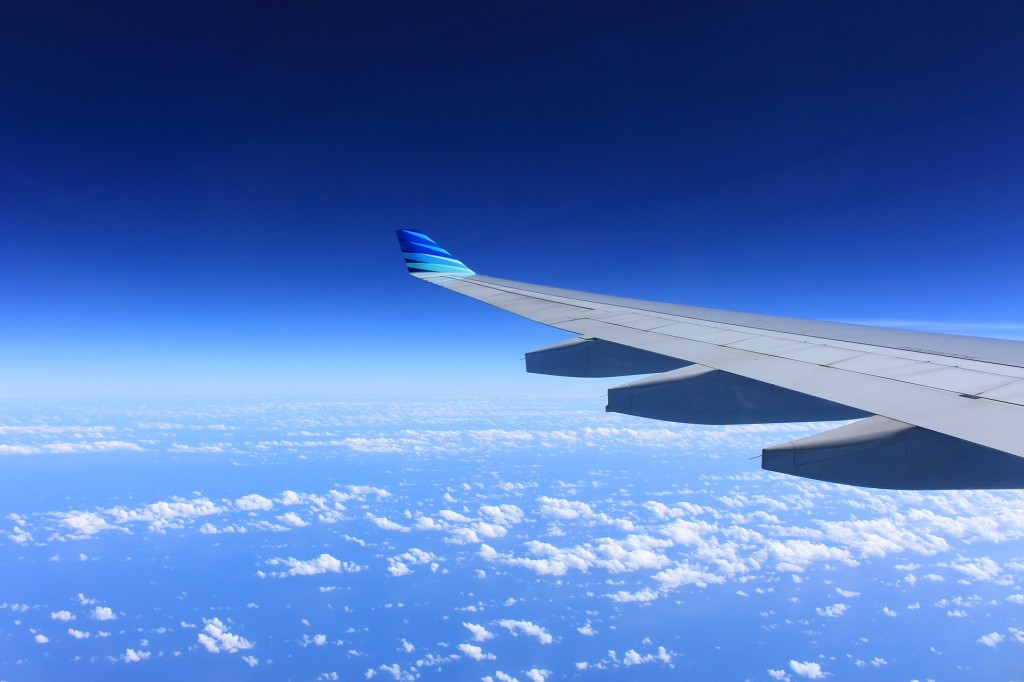 Flying used to be a bit simpler a few short years ago; book a ticket, hop on a plane and off you go. Now with so much competition throughout the airline industry, flying right has become a challenge. There are airfare wars, frequent flyer programs, even credit card miles you need to compare and contrast – all just to get the best deal you possibly can.
There are so many little tips and tricks on how to get you where you want to go and save some much-needed cash on the way. Here are a few top tips on how to fly right.

Buy a One-Way Ticket

When it comes to buying a one-way ticket, you really have to do your due diligence. Some fares on a one-way basis can be astronomical. However, if you do your research, you might just wind up ahead of the game. Domestic one-way fares are typically more competitive. Because of major competition, the bigger carriers may be coming around the corner with joining the competition. In order to snare more business away from the cheaper carriers, the larger ones need to stay competitive. It can't hurt to do the research; while it may take some time, like all good endeavors it could save you some bucks.

Consider a Layover

While no traveler is really keen on purposely taking a layover, there may be some additional savings in considering to do so. Consider the time involved in the layover and how much money you would save and then make your decision accordingly. It's worth looking into anyhow.

Keep Your Options Open
If you are considering a layover, don't make it the last one of the night; you want to be sure there are plenty of options open and available to you. You don't want to get a great deal on a layover and find yourself in a position where the flight is cancelled and you are seeking overnight accommodations. Keep your options open; consider a flight during midday.

Keep an Open Mind for Smaller Airports
While larger airports can handle and accommodate more traffic and busier schedules, you might like to try on a medium-size airport on for size. There may be more one-on-one service if there is a delay or some other issue and you may find the service that much better. Big airports are not for everyone.

Rest Assured

When it comes to peace of mind and travel, there's no better way to feel protected than to invest in some travel insurance. Travel insurance, when researched and bought properly, will help tremendously if something should go wrong. It may cost a little more but the peace of mind is well worth the price.

Research before you Fly

If you truly are a frequent flyer, it does pay to do your research when it comes to the right credit card. Some credit cards offer discounts and advantages like free checked baggage and early boarding accommodations.
For more tips on how to fly right, check out THIS ARTICLE from USA Today.