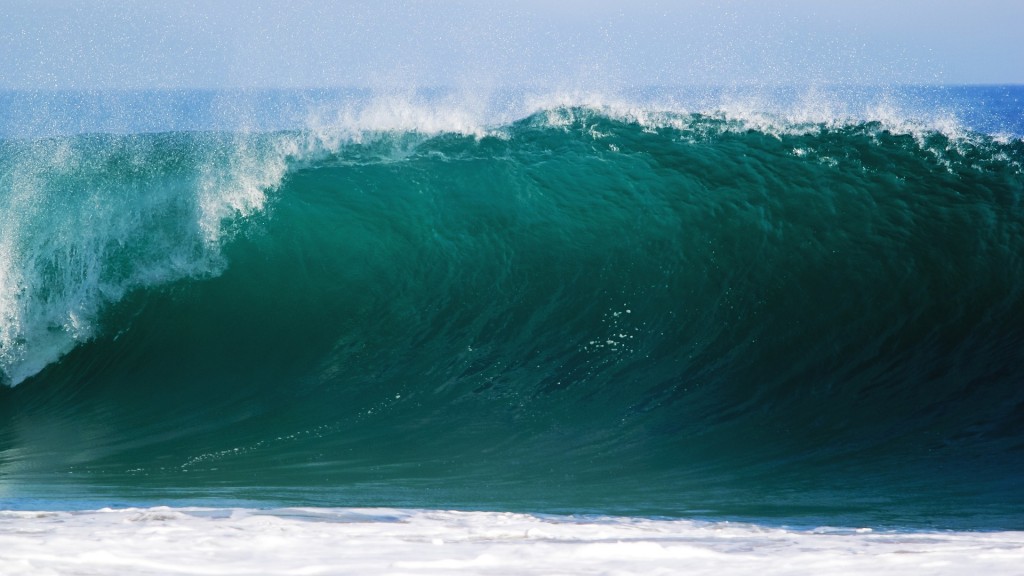 While summer may be nearing an end in the rest of the states, it's always paradise in Hawaii. If you've not made it there yet or are heading that way, you are lucky indeed. There's always plenty to do and see in Hawaii.

With it's multitude of islands, there are just as many activities to do and sights to see. Your Hawaii experience can be as traditional and touristy as you'd like or cultural and original as you desire.

Dukes Ocean Fest is the Place to Be

If you haven't had enough swimming from watching the 2016 Olympics in Rio de Janeiro, you can catch the wave in Hawaii during August at Duke's Ocean Fest. Duke's Ocean Fest takes place every August in honor of amazing swimmer and local, Duke Kahanamoku. Also known as the ambassador of aloha, Duke won several gold medals himself during the early to mid-1900s.

This annual event is a week's long celebration of festivities. If you can think of the water sport, the festival probably hosts it:

• Swimming
• Surfing
• Paddle boarding
• Beach volleyball

If all that Olympic watching got you in the mood to hit the surf, then Duke's Ocean Fest is the place to be.

5th Annual Festival of Aloha

On August 28th at the Hapuna Beach Prince Hotel, the 5th Annual Festival of Aloha takes place. Hotel guests and visitors alike are welcome to join in the fun and festivities of the day.

If you enjoy traditional Hawaiian music along with hula performances and traditional Hawaiian foods like huli huli pig, this all-day festival is the place to be. With plenty of arts and crafts vendors, there's something here for everyone.

Places to Stay

When you are done eating, drinking and playing, you'll need a nice place to rest your head. Here are a few:

Grand Hyatt Kauai Resort and Spa
The name of this venue says it all. Surrounded by lush gardens and overlooking the ocean, this tropical resort and spa will pamper and soothe you in every way. From the luxurious accomodations to the exquisite natural beauty, there's nothing missing here. This first-rate venue has fine dining, a luxury spa, plenty of activities along with championship golf and a stunning view to leave a lasting impression.