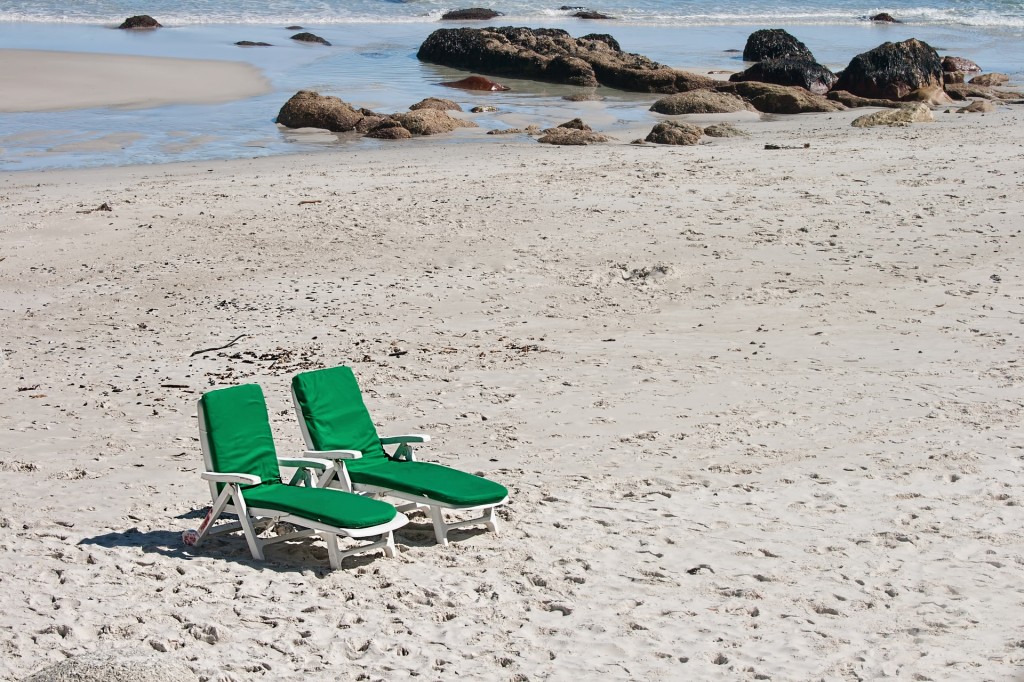 Sometimes when traveling, you want to see the sights; all of them. Other times, you just want to feel as though you escaped the world for a few moments in time and get away from it all. This is why little-known and well-loved vacation destinations are important to explore.
Life is hectic and busy enough; your vacation doesn't always have to be. Sure, it's great to get away and see all the popular tourist traps. This offers you the opportunity to chat with your friends and even with strangers at a party about those well-loved, and well-known, destinations.
However, it's nice to know there are still some secret, hidden gems to uncover, discover and explore. Here are a few.

Kailua-Kona, Hawaii Island

If a lovely seaside village loaded with charm and history with plenty of sunshine right in the middle of paradise is your idea of an off-the-beaten-path locale, then Kailua-Kona is the place for you. Located just a few minutes from Kona International Airport, Kailua-Kona is real gem of a find. It is steeped in culture and history while incorporating some reasonable accommodations, fun shopping, and plenty of eats to satisfy just about any taste bud. There's also a sacred temple rebuilt by King Kamehameha representing a National Landmark. Kailua-Kona is different from the other hot spots in Hawaii, as it maintains its small fishing village appeal but accommodates those who wish to stop in for a while and visit.

Outer-banks, North Carolina

Beaches are great during summer town; the crowds there and the traffic on the way are not so wonderful. That's the great benefit of visiting the outer-banks in North Carolina. You get to visit some beautiful shores without being bombarded with crowds, noise, and traffic.
The Outer Banks offer you a haven with miles of sandy beachfront and surf to play in. You can indulge in all things sea and surf, but also be taken aback by the natural settings from wildlife doing their thing to the thriving maritime forest.
Whether you take a chance at throwing in your reel, visiting a historic landmark or lighthouse, or just enjoying the peaceful, quiet and serene settings, the Outer Banks in North Carolina may be your new best-kept secret.

La Push, Washington

As exquisitely beautiful as it is, La Push, Washington may be equally considered secluded. Picturesque, dramatic, beautiful, and relaxing are just a few words to describe La Push Beach. Since it's not overly-crowded, it can still be considered a best-kept secret.
It's secluded, off-the-beaten-path and the perfect locale to truly get away from it all. Whether you are camping, hiking or listening to the waves crash against the shore, La Push is the epitome of the great escape.