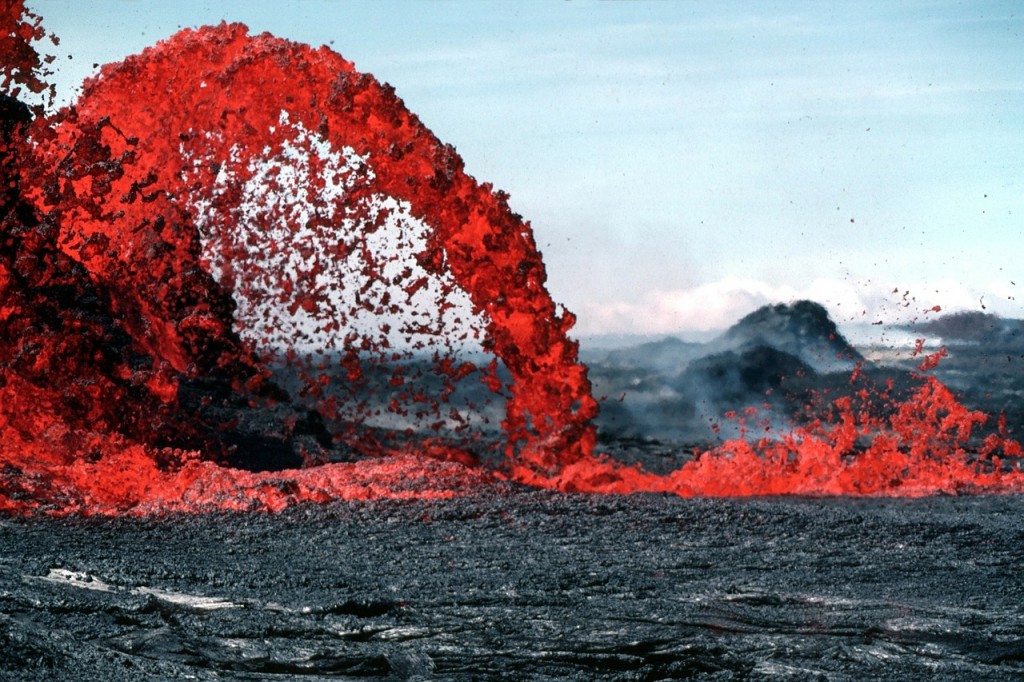 The idea of taking a vacation is different for everyone; some think of an adventurous mountain climb while others envision a tropical locale. Sometimes, however, you truly need to define the meaning of "getting away from it all." There are the tourist trap areas every traveler visits and then there are a small handful of gems you'll never regret visiting.
Whatever your idea of an ideal vacation spot is, here are a few must-see vacation destinations you should try to visit before 2016 is over.

Bora Bora
Have you ever desired to go someplace far, far away and maybe even said to your loved ones you want to go to a remote island where no one can find you? Surround yourself by a luxurious lagoon or hover over the aqua blue waters in your overwater bungalow.
It doesn't get any more peaceful and relaxing than this, or any more remote.

The Secrets of Hawaii
When it comes to the secrets of Hawaii, it doesn't get any more secret than this – Secret Island. This secret spot is located on the East side of Oahu and the only chance you have of seeing it, is to book a visit through a tour.
Makalawena Beach has whiter than white sugar-sand beaches and sparkling blue waters. There's also plenty of hidden coves to make this even more of a secret secluded spot than the rest.
Pa'ako Cove will make you feel like you are a million miles away from reality. Also known as Secret Cove, this tiny stretch of sand is as cozy as it gets. Don't let the smaller size fool you though, what it has missing in size it makes up in exquisite beauty.
Polihua beach is special in its own right. The only way to get there is by off-roading it. While droves of tourists visit the more popular Waikiki spots, you can have your own little slice of heaven almost all to yourself.

The Amalfi Coast
When it comes to exotic and exquisite locales, Amalfi Coast fits the bill. Whether you want to explore the beauty of the Amalfi Coast by water or by road, the photo opportunities are endless. Any trip to Italy, of course, is a must-see destination, but the Amalfi Coast should be tops on the list.