Jump to:
Maui
Oahu
Kauai
Molokai
Lanai
Conclusion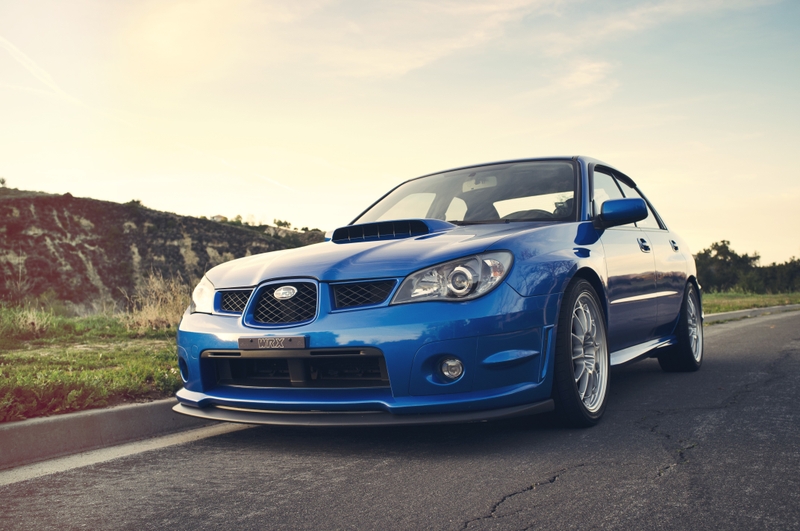 Once you ship your car to Hawaii, you will eventually need to get it serviced for one reason or another. Maybe it is as simple as an oil change. Maybe your air conditioning stopped working which could be a nightmare because of the warm Hawaiian climate.
Either way, there are many great places that can take care of these issues for a very reasonable price.
From Maui to Lanai, we have compiled the best service centers for your car that you will be able to find in Hawaii.

Maui
Oahu
Kauai
Molokai
Lanai
Conclusion
There are a bunch of great spots in Hawaii where you can get your car serviced the right way and for a good price too. Some might require an appointment, so it is always best to call ahead and see if they can squeeze you in whenever you are looking for an appointment.
If you need to transport your car to Hawaii, get a free quote from us today!