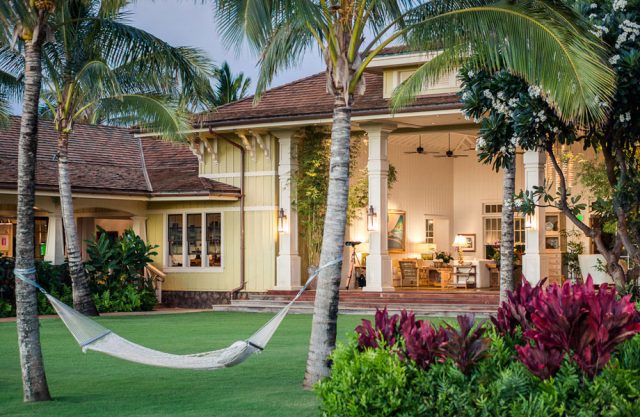 Buying real estate in Hawaii can be an exciting experience, but also nerve wracking, especially if you aren't familiar with the state and towns. Choosing the perfect place to settle down in can be overwhelming, so where do you start when buying real estate in Hawaii? Do you want a real estate agent from your location that can do research on areas in Hawaii? Or do you want to deal with a real estate agent in your new area? Do you think seeing homes virtually is enough to make a decision? Or should you plan to spend a week or two in Hawaii in order to attend open houses?
Below are some questions you should ask your real estate agent prior to seeing any homes:
Have the prices in the area fluctuated in recent years?

Is this area prone to any natural disasters? If so, what is the insurance policy like on homes in these areas? Are there any insurance policies provided in the HOA fees?

Are there any homes that have furnishings included? If not, is leaving furnishings a negotiation piece for the seller?

Are there any HOA (homeowner association) fees? What do the HOA fees include? In addition, are there any restrictions regarding visitors, rentals, and/or having pets?

How many owners in the neighborhood are full time residents? If the area has short term properties or many renters, what is the percentage of long term tenants?
Where to relocate to in Hawaii? What are some popular Hawaiian towns known for?
Kaneohe in Oahu- affordable, multiple golf courses
Kahului- Lots of shopping, more commercial properties, beaches perfect for windsurfing and kiteboarding
Kailua on Oahu's Coast- Beautiful white sand beaches, community is on the smaller side
Honolulu in Oahu- Popular vacation spot, historic attractions, nightlife spots, live music venues
Hilo on Hawaii Island- Busy city with shops, museums, art galleries, restaurants, and home to the annual Merrie Monarch Hula Festival
Interested in buying real estate in Hawaii? Contact us today and let us worry about shipping your car to your new home.