Jump to section:
The cost of renting a car in Hawaii
Restrictions on driving a rental car in Hawaii
Other Hawaiian driving options
Final word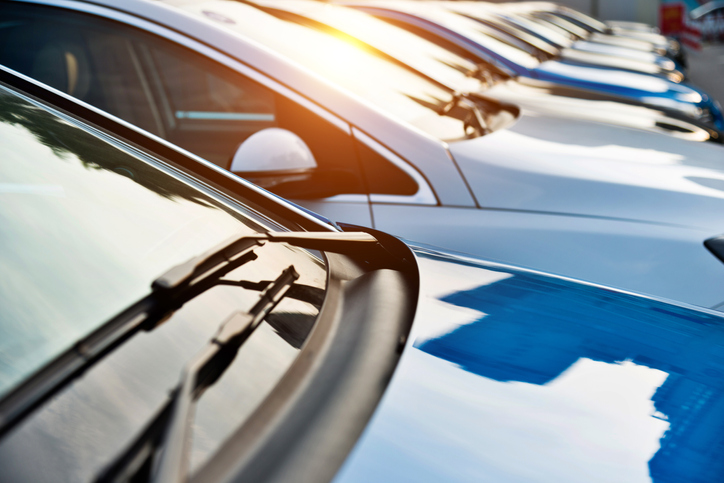 The cost of renting a car in Hawaii
If you travel to Hawaii for a few days or a couple of weeks, renting a car probably will not break the bank. However, if you stay there much longer than that, the price of renting a car will quickly show its downside as it will get quite costly.
Generally, it will cost you about $25 per day to rent a car in Hawaii. After two weeks that is $350. So, it will run you $700 per month to rent a car in Hawaii. That price does not even include gas which is typically more expensive in Hawaii than anywhere else in the United States.
This price also does not factor in the price of rental insurance either. That can cost an additional $10 to $20 per day. So, that could bring your potential $700 per month rental cost to $900 per month. If you skip the insurance, you risk quite a hefty bill if you happen to damage the car. This will be hundreds or even thousands of dollars in addition to the regular rental cost.

Restrictions on driving a rental car in Hawaii
On top of being expensive, renting a car in Hawaii comes with restrictions. The most infamous of these restrictions in Hawaii is that you can not take the vast majority of the rental vehicles off-roading. This will considerably limit where you can take the car.
If you do so and you end up damaging the car in anyway, you will be responsible for one hundred percent of the cost of the damage, even if you purchased the rental insurance.

Other Hawaiian driving options
If you have decided that you do not want to deal with the headache of renting a car in Hawaii, you do have a few other options.
Shipping – You can always ship your current car to Hawaii. On average, if you were to ship your car to Hawaii from Los Angeles it will cost about $1,750. So, you can have your very own car in Hawaii with no driving restrictions.
Selling/Buying – You can also sell your current car and then buy a new one when you get to Hawaii. However, this will require a lot more work than any of the other options and it will likely be the costliest options in terms of value.
Ride-share apps – Much like renting a car, you can use ride-share apps as a temporary or stop-gap option. It will likely be cheaper than renting a car because you only get charged when you use a ride-share app, not per-day. Uber and Lyft are available for use in Hawaii.
Final word
Renting a car in Hawaii is a fine option if you are only doing it for a short period. Otherwise it can get very expensive, plus, you will have several restrictions on where and how you can drive. Your other options are to ship your current car, sell your current car and buy a new one, as well as use ride share apps.