Jump to section:
Where traffic is at its worst in Hawaii
Advice for avoiding traffic
Wrapping up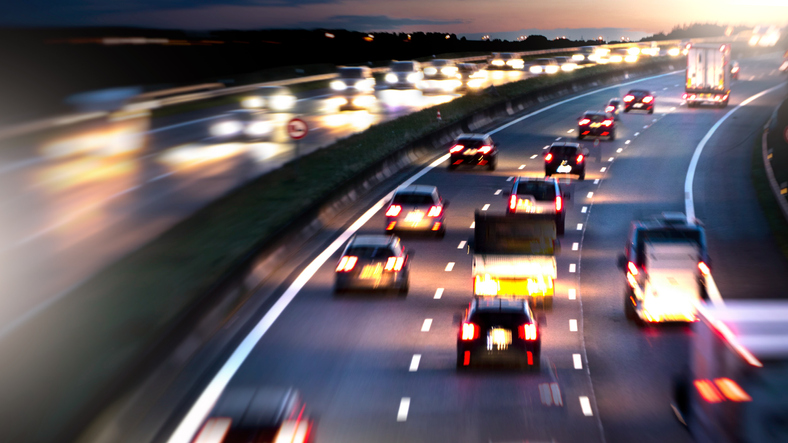 Where traffic is at its worst in Hawaii
Much like anywhere else in the country, the worst traffic in Hawaii is in the most populated areas. Specifically, traffic in Honolulu is considered some of the worst in the entire country. Over the years, it has been consistently worse than the traffic in Los Angeles and New York.
There are a few primary reasons for this outside of high numbers of drivers on the road at the same time. The first is that the roads in Hawaii are not in great condition and they are not necessarily suited for such high volumes of traffic. The next is that people in Hawaii do not exactly drive fast. Your average driver in Hawaii drives in quite a laid-back manner which includes driving under the speed limit.
Other areas in Hawaii will have slow moving but not dense traffic such as in areas like Kailua. The point is, be ready to take your time getting somewhere when you are driving in Hawaii.

Advice for avoiding traffic
Avoiding the worst traffic in Hawaii is much like it is anywhere else, planning is everything. For example, in Honolulu avoiding rush hour at all costs is a great start. Traffic eases up after 8 AM until 3 PM. Then, it eases up again after 5:30 PM.
You will also want to watch the traffic report or, better yet, use an intuitive app like Waze as you drive in order to avoid taking any routes with accidents or unprecedented delays. These sorts of apps will also help you avoid things like bad potholes and speed traps.
Finally, you will need to make sure that you check the weather the night before you drive. If you do not you could end up in a massive delay in traffic. In an area such as Honolulu, your trip could be two hours instead of just one.

Wrapping up
Traffic will not move fast at all in Hawaii pretty much anywhere that you are. Odds are, during non-commuter hours, in more remote areas you will be able to cruise at your leisure. However, if you are anywhere near populated areas, be prepared to take your time driving from one place to another.
If you want to minimize the amount of time you spend on the road in Hawaii, make sure that you prepare for any drive that you have ahead of you by doing your best to avoid rush hour, using traffic apps and by knowing what the weather will be like. Finally, if you need your car transported to or from Hawaii, you can always get a free quote here.