Jump to section:
Your tires
Your driving technique
Car maintenance
Conclusion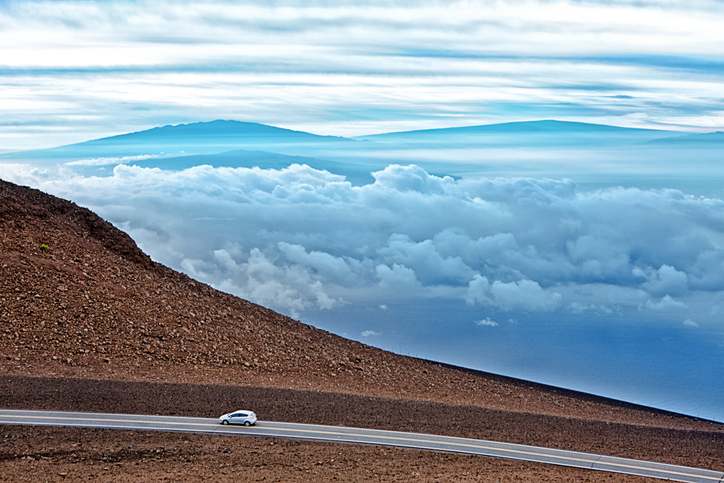 Your tires
When it comes to car safety, one of the most frequently overlooked areas is tire safety. If your tires are not functioning the right way, the consequences could be disastrous. Thankfully, it is not difficult at all to make sure that your tires are working the way they should be and keeping you safe.
First and foremost, you should keep a close eye on the pressure level in each of your tires. In hot climates, as you have in Hawaii, tire pressure tends to increase as the temperature does. Overinflated tires are very bad thing. If your tires are overinflated, they can blowout much more easily. If your tire blows out, you can easily lose control of your car and get into an accident.
You should check the pressure of each of your tires once each week in order to avoid any issues with over inflation.

Your driving technique
The way you drive is obviously also important to your safety when you are driving. If you drive too fast, change lanes too suddenly and/or without signaling, run red lights or stop signs etc. you are jeopardizing your own safety as well as the safety of everyone else who is driving around you.
If you want to take this concept to the next level rather than doing the bare minimum, you can take a defensive driving course. On top of teaching you how to drive in the safest fashion possible, taking the course will also lower the cost of your car insurance.

Car maintenance
Keeping your car running and in tip top shape is likely the most important factor when it comes to keeping your car safe. In order to do this, you should take your car in regularly for service appointments. If you hear any strange noises coming from your engine, you should take your car to a mechanic as soon as possible and avoid driving that particular car until you are able to service it.
Beyond your engine, you should be vigilant about more routine maintenance such as having your oil changed every five thousand miles driven. Not getting your oil changed could result in several engine problems. Most often, not getting your oil changed will cause your engine to run too hot. This risk is even higher in a hot climate like Hawaii, so, get your oil changed.
You should also make sure that your headlights, brights, signal lights and brake lights are working properly. If possible, keep spares for each in your car just in case one burns out, and you need to make a quick change. If you end up driving with one of these out, you risk another car not being able to see you which increases the chance for an accident occurring.

Conclusion
Keeping your car safe and sound in Hawaii is easy so long as you make the right effort. You need to pay close attention to your tires, engine and any other maintenance that your car needs. Taking a defensive driving course will also help in terms of sharpening your own safe driving habits. Finally, be sure that you obey all local driving laws including but not limited to driving the speed limit when you are driving in Hawaii.