Jump to section:
What you need to know about buying a car on E-Bay
Shipping a car you bought on E-Bay
Tips for buying a car on E-Bay
Conclusion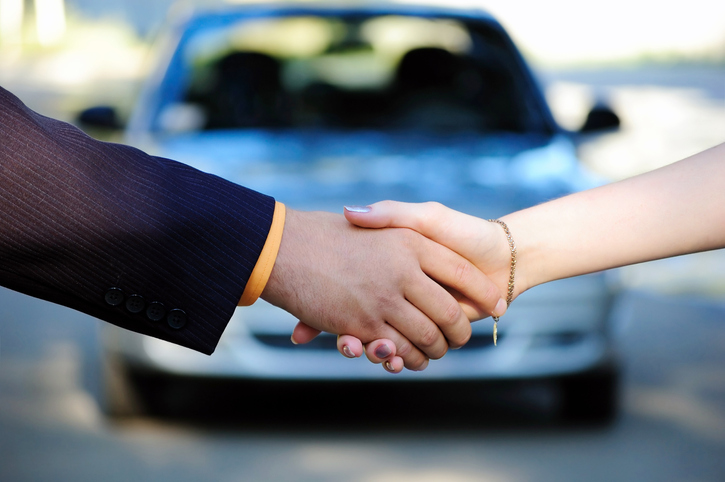 What you need to know about buying a car on E-Bay
If you are considering purchasing a car on E-Bay, you will eventually need to get your new car home somehow. One option is flying to its current location and then driving it all the way home. However, that can be both expensive and time consuming.
Another option is shipping your car which will allow you to get your new car to you without the hassle and expense of traveling to get it yourself.
However, there are a few things that you should know first before you ship your car from E-Bay.

Shipping a car you bought on E-Bay
Shipping your car that you bought on E-Bay is even easier than bidding on it. You can easily choose dates and schedule your shipment online or over the phone. We recommend that you talk to any auto transport companies that you are considering using prior to placing bids on E-Bay, this way you will be ahead of the curve when it comes time to actually ship your new car.
As we mentioned earlier, shipping the car that you bought on E-Bay also helps you avoid the hassle of having to travel to go get your car. In most cases, you will need to fly somewhere that is a long distance away and then you will need to drive your new car all the way home.
Shipping the car will also help you save the expense of the plane ticket as well as the expense of driving the car back.

Tips for buying a car on E-Bay
If you are buying a car on E-Bay for the first time, you should know that the process is not typical at all. Use these tips when you are considering buying a car on E-Bay.
Do the right research first – Before you even start placing bids on cars from E-Bay, you should do the necessary research first. You should find out what your states emission and safety requirements are. You should also find out how much you will be charged for taxes. In terms of taxes on a car sale on E-Bay, it will be sales tax in the state that the car is currently in. You also need to figure out what your current state's requirements are in terms of things like title and registration. Finally, you should look into your options for shipping before you have completed any sales.
Get it inspected – It is important to get the car checked by someone before you go ahead with buying a car on E-Bay. This will allow you to verify a seller's claims about a cars condition. You can find more information here.
Ask about the title – It is important to ask about the car's title when you are buying a car on E-Bay because it is critical to the sale of the vehicle being legal. Ask to see a copy of the title and verify that the title has the same name as the seller of the car. If that is not the case then question the seller as to why their name is not on the title.
Use the E-Bay feedback to gauge the seller's credibility – Most legitimate sellers will have ratings of 99% and above. So, be sure you look to buy from a seller who has 99.8% and above only. A score such as 99.5% is actually low and should not be trusted for larger and more expensive items such as cars. It is also advisable to buy only from those with at least a hundred previous transactions.
Conclusion
Buying a car on E-Bay can get complicated at certain points. Shipping a car that you purchased on E-Bay does not have to be complicated at all. The whole process will likely take several weeks including the shipment of the car. However, the wait will be worth it as E-Bay is a great way to find a good deal on a car that you likely really want.