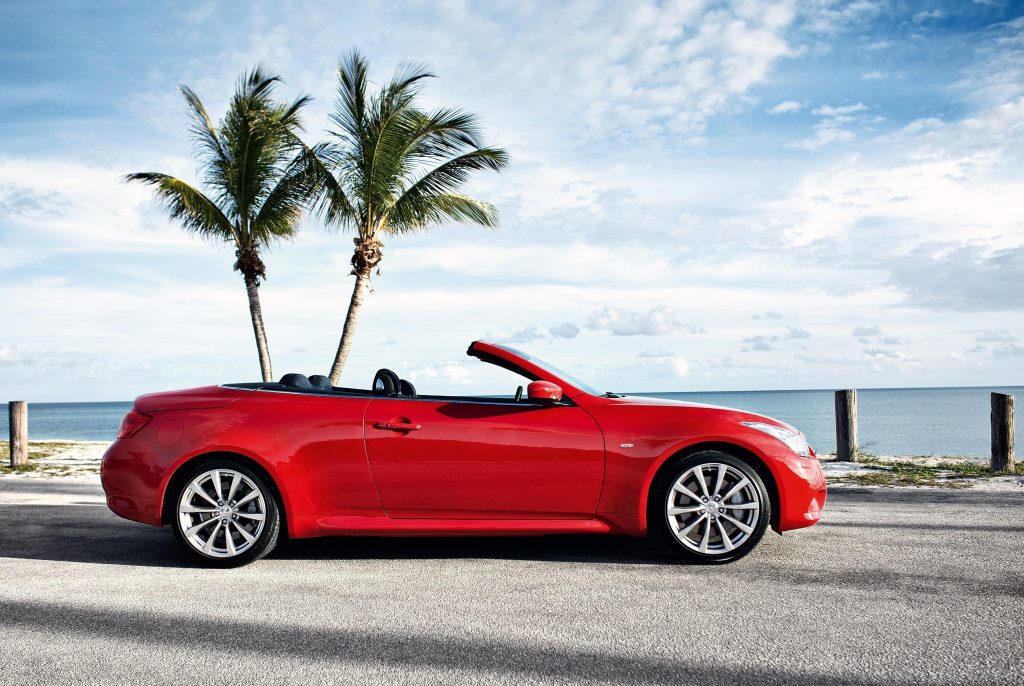 Looking to ship your car to Hawaii? Want to fit in with the locals? Then check out Hawaii's
summer sizzling cars.
It goes without say that the convertible is on the top of the list for this year's summer sizzling cars. The convertible is without a doubt associated with summer time. A convertible allows you to cruise down the highway, while taking in both the sunshine and summer air breeze. There are a variety of convertible models to fit your style. You can choose from a hard top or soft top, luxurious or sport, 2 door compact or 4 door economy class car. The choices and possibilities for convertibles are endless, making it a sizzling car to add to your summer bucket list.
If you are into the beaches, off roading, or mountain driving, then the summer sizzling car that would fit your lifestyle is a jeep. There are a variety of jeeps to choose from. If you like the convertible style, but want a "rougher and tougher" vehicle, then the Jeep Wrangler would be a suitable fit for you. With a removable hard or soft top, you can enjoy the summer time weather and feel, while taking your car on the beach or through the mountains.
Not into convertible or jeeps? Then a SUV (Sports Utility Vehicle) is next up on Hawaii's summer sizzling cars. A SUV will provide you with spacious seating, storage, and off- road capabilities. You can strap large materials, fishing poles, and surfboards right to the hood of your car. It can accomodate a larger family or group, as well as be there for all of the summer's necessities.  
Which summer sizzling car is desirable to you and fits your lifestyle? Let us help you ship your convertible, jeep, or SUV down to Hawaii so you can enjoy the Hawaiian lifestyle.