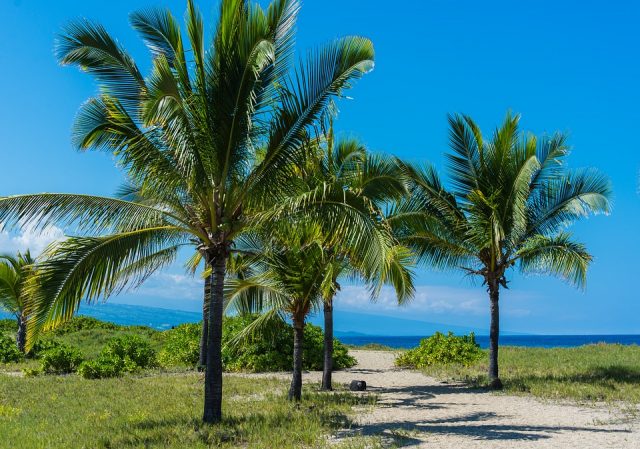 Planning on visiting or relocating to Hawaii?
What should you know before visiting Hawaii? Below are things you should research and know about before visiting Hawaii.
Islands to Visit
Hawaii has six "main" islands that you can visit- Maui, Big Island, Kauai, Oahu, Molokai, and Lanai. Each island is unique and is only separated by a few miles of ocean, which makes it extremely easy to island hop in just one vacation. Some older islands are packed with eroded emerald peaks, while others are landscaped with massive volcanoes. Which island is right for you and would you like to add to your itinerary?
Hawaiian Authenticity & Vibe: Molokai, Big Island, Kauai, Maui, Oahu
Hiking: Kauai, Big Island, Molokai, Oahu, Maui
Beaches: Kauai, Big Island, Maui, Oahu, Molokai
Beach Resorts and Families: Maui Big Island, Kauai, Oahu, Molokai
Water Adventures: Big Island, Maui, Kauai, Oahu, Molokai
When considering Lanai, people usually visit to stay specifically at its luxurious resorts.
Island Hopping
The best and most reasonable way to visit each of the islands above is by plane. Domestic inter- island flights offer their own line of airlines to all of the major islands. There are also two inter- island passenger ferries.  One ferry route, The Molokai Ferry, departs twice a day from Lahaina, Maui, and Molokai, which takes about 90 minutes. The second route, Maui- Lanai Expeditions Ferry, departs five times a day from Lahaina, which takes about 45 minutes to reach Manele Bay.  
Best Time to Visit
The drier seasons, making it the ideal time to visit, is usually from May to June and then again from September to October.  However, before visiting Hawaii, you should consider its winter months. Winter usually runs from November to March and you can expect wetter climates. If the summer months don't work well for you, don't worry. Hawaii is always booming with tourists. Hawaii's busiest times to visit are usually when there is a school holiday. You can expect more tourists around summer and Christmas/ winter breaks. At these times, the beaches, restaurants, hiking trails, and water activities will be overcrowded.
You worry about which route you are going to take to island hop, and let us worry about the route of shipping your car.